Mars Opposition Mars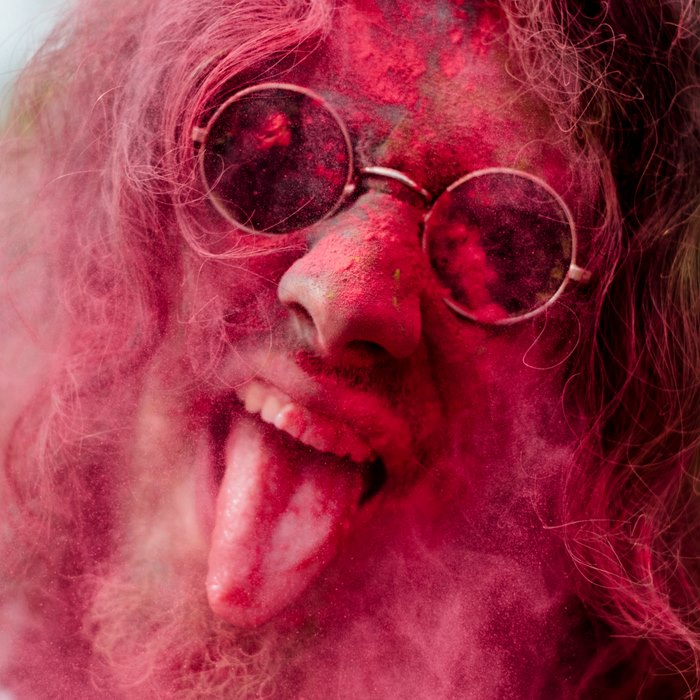 Mars Aspects
Mars shows what a woman is attracted to in a man. Being with a man who is strong in her Mars element, or who makes close sextiles with her Mars, makes the relationship much easier, and increases sexual desire and compatibility. For a man, his Mars is part of his masculine nature, so it is best when his partner also relates well with this element.
Mars Opposition Mars
You both want to go assert yourself and go after your desires, but you both want to lead and you want to do it your own way. You enjoy each others company, inspiring each other on with a confidence and daring that can overcome external obstacles. Your challenge here is to join forces and realize that you are both very good at what you do. Take turns. Use all that energy to pump up the volume. Life and sexuality will be a whole lot more fun, and you'll get more done together than you ever could independently.