Mars Opposition Neptune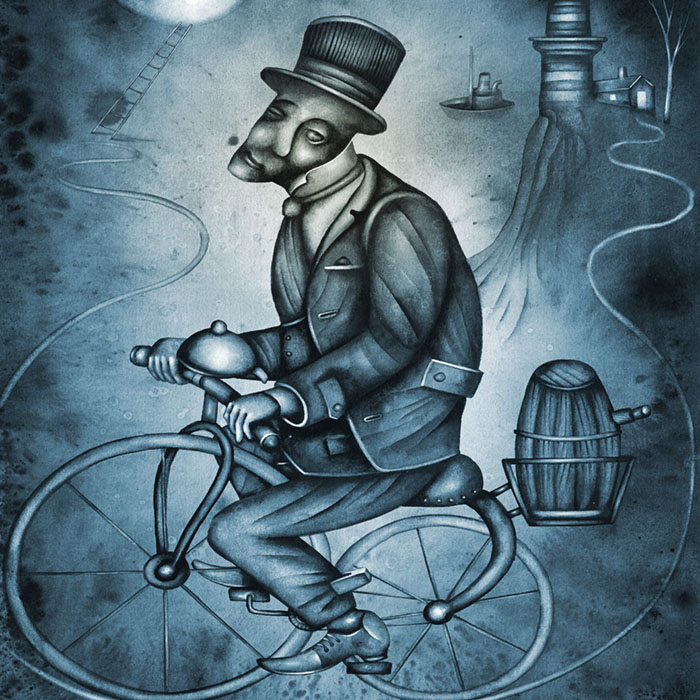 Mars Aspects
Mars shows what a woman is attracted to in a man. Being with a man who is strong in her Mars element, or who makes close sextiles with her Mars, makes the relationship much easier, and increases sexual desire and compatibility. For a man, his Mars is part of his masculine nature, so it is best when his partner also relates well with this element.
Mars Opposition Neptune
You and your romantic partner have opposite approaches to self-expression, sexuality, willingness to take risks and accept challenges. You may develop an indirect or somewhat covert approach to assert personal desires and overcome your romantic partners objections, which will considerably impair your effectiveness and create anger, mistrust, and confusion. When the first persons Mars is in opposition to the second persons Neptune, you are likely to argue about the differences between what you want and what your partner thinks you should want from your relationship.