Mars Sextile Jupiter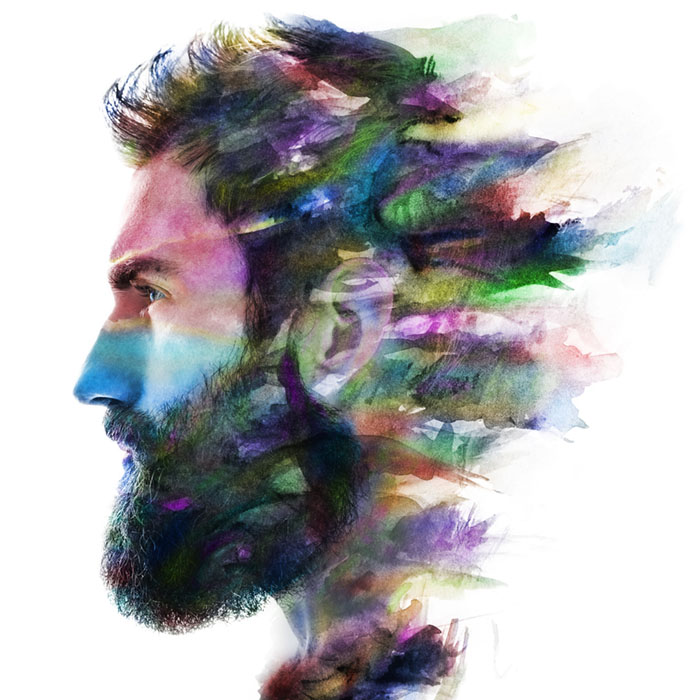 Mars Aspects
Mars shows what a woman is attracted to in a man. Being with a man who is strong in her Mars element, or who makes close sextiles with her Mars, makes the relationship much easier, and increases sexual desire and compatibility. For a man, his Mars is part of his masculine nature, so it is best when his partner also relates well with this element.
Mars Sextile Jupiter
You will feel more fortunate and be more fortunate a together, enjoying a robustly friendly sexuality, indulging your passions and having a good time together. Fortune smiles upon your union, opportunities which open doors to travel and adventure can expand your viewpoints and enrich your philosophical outlook. When the first persons Mars is sextile the second persons Jupiter, friendly competitions and a desire to do thing now will add new zest to all facets of your relationship.
Useful Mars Sextile Jupiter Crystals