Mars Sextile Mercury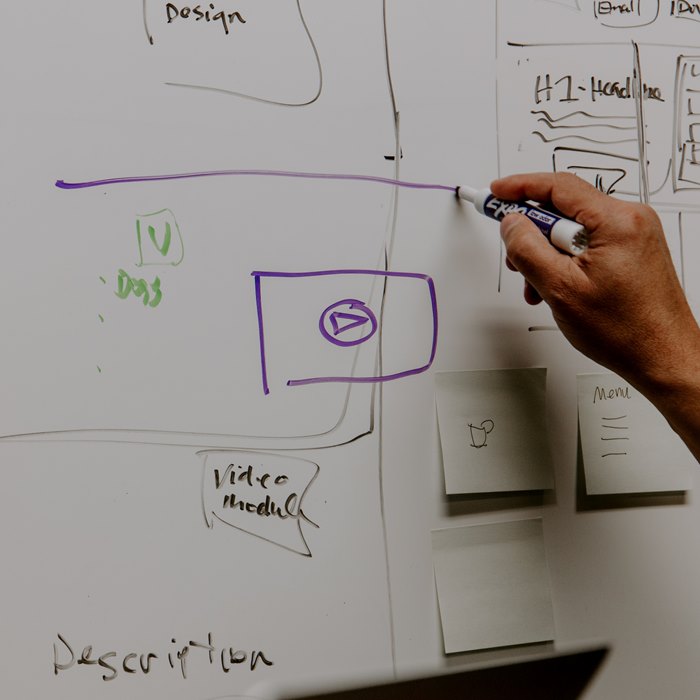 Mars Aspects
Mars shows what a woman is attracted to in a man. Being with a man who is strong in her Mars element, or who makes close sextiles with her Mars, makes the relationship much easier, and increases sexual desire and compatibility. For a man, his Mars is part of his masculine nature, so it is best when his partner also relates well with this element.
Mars Sextile Mercury
You will enjoy being with your romantic partner, using your discussions to find opportunities to sharpen your intellect and improve your ability to communicate confidently and assertively. You are likely to be thinking about new opportunities for sexual expression. When the first persons Mars is sextile the second persons Mercury, they will tend to be mentally up for a lively debate, adding reason to passion and coming up with new ideas and a plans to lead you to mutual pleasure and satisfaction.