Mercury Conjunct Pluto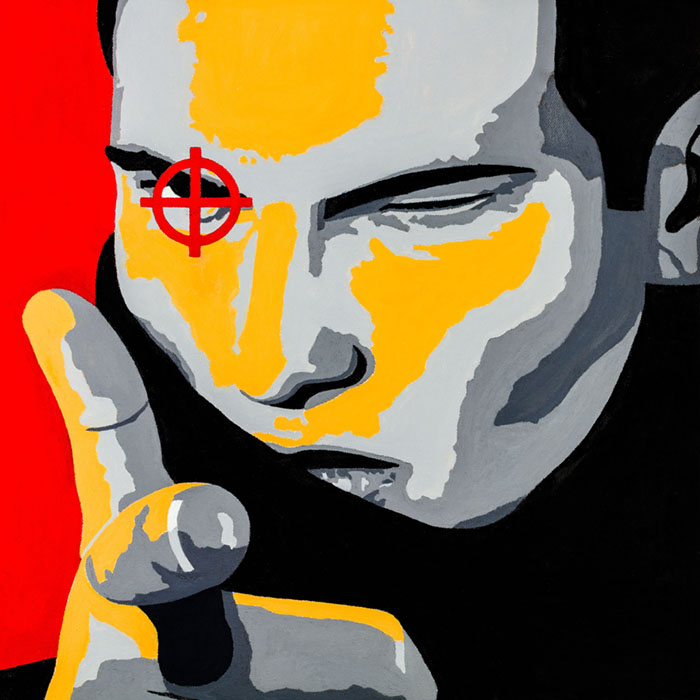 Mercury Aspects
Mercury represents our communication style and intellectual processes. Strong aspects between your Mercury and your partner's planets and/or points favor communication and sharing ideas.
Mercury Conjunct Pluto
You will be inspired by your romantic partner to explore the mysteries of the universe, to undergo some profound changes in your understanding and in your ways of thinking, and develop a deeper understanding of and compassion for life, spirituality, and humanity. When the first persons Mercury is conjunct the second persons Pluto, your words and your mental energies could be very influential. The intensity of your relationship and their learning experiences with you, will transform the usual ways your partner looks at love and at life.