Mercury Inconjunct Pluto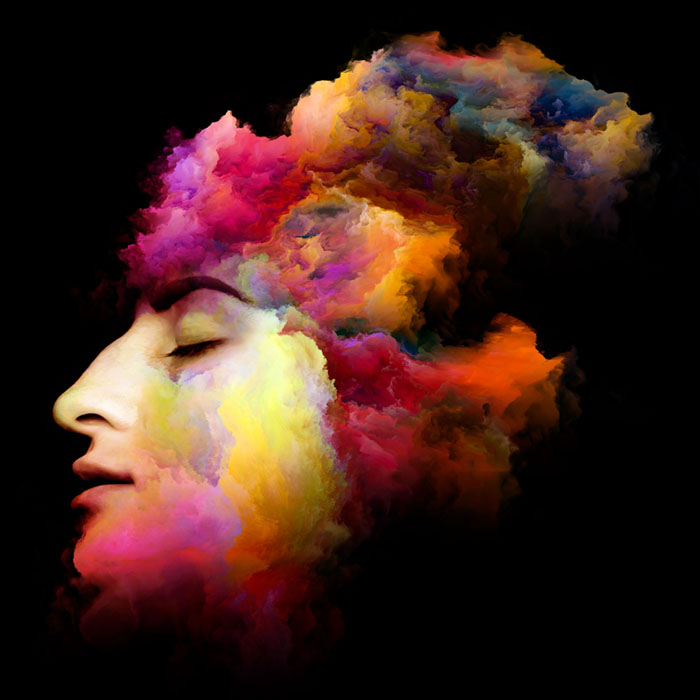 Mercury Aspects
Mercury represents our communication style and intellectual processes. Strong aspects between your Mercury and your partner's planets and/or points favor communication and sharing ideas.
Mercury Inconjunct Pluto
Your interactions with your romantic partner are raising repressed and unresolved relationship issues from subconscious to conscious levels. The impact of day to day frustrations is intensified because you are really dealing with what appears to be today's issues, but what are in fact a compilation of every upset you have repressed or avoided in your past. When the first persons Mercury is inconjunct the second persons Pluto, you get to stand in for all their former partners and assist in working out the root causes of relationship issues you face. This may prove quarrelsome but you will be creating life changing progress in the ways you both think about and understand the world.