Mercury Opposition Ascendant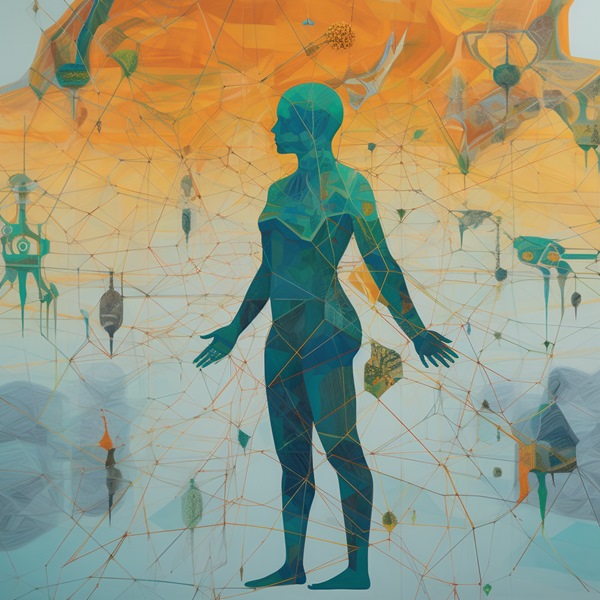 Mercury Aspects
Mercury represents our communication style and intellectual processes. Strong aspects between your Mercury and your partner's planets and/or points favor communication and sharing ideas.
Mercury Opposition Ascendant
The first person is likely to give the second person a lot of feedback on how they appear to others. This can be constructive depending on whether mercury is well aspected in the comparison. The second person will introduce the first person to new social contacts and acquaintances. You will both share and interest in friends and activities and a variety of subjects of intellectual interest. The sharing of information will provide a basis for a relationship that goes beyond emotional or sexual attraction.
Useful Mercury Opposition Ascendant Crystals