Mercury Sextile Mercury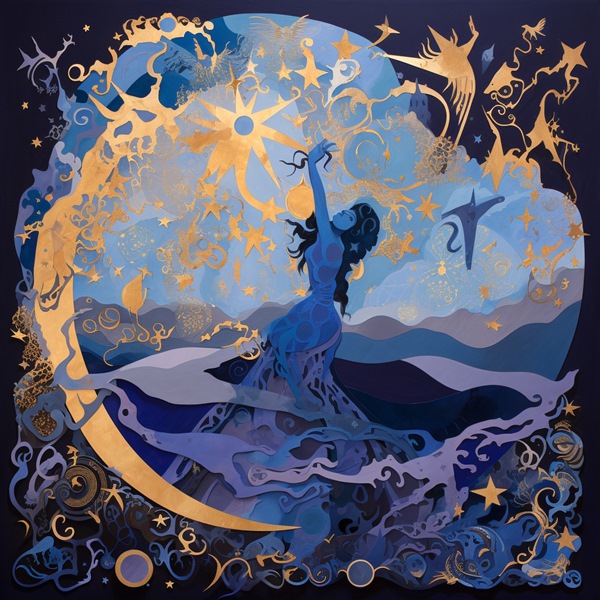 Mercury Aspects
Mercury represents our communication style and intellectual processes. Strong aspects between your Mercury and your partner's planets and/or points favor communication and sharing ideas.
Mercury Sextile Mercury
You have an opportunity to relate compatibly and create a romantic relationship where you each respect and appreciate your partners intellectual ability, thoughts, viewpoints, and can cooperate reaching agreement on romantic and partnership issues. You enjoy talking and listening because you interest each other and you are usually interested in similar subjects.