Moon Inconjunct Neptune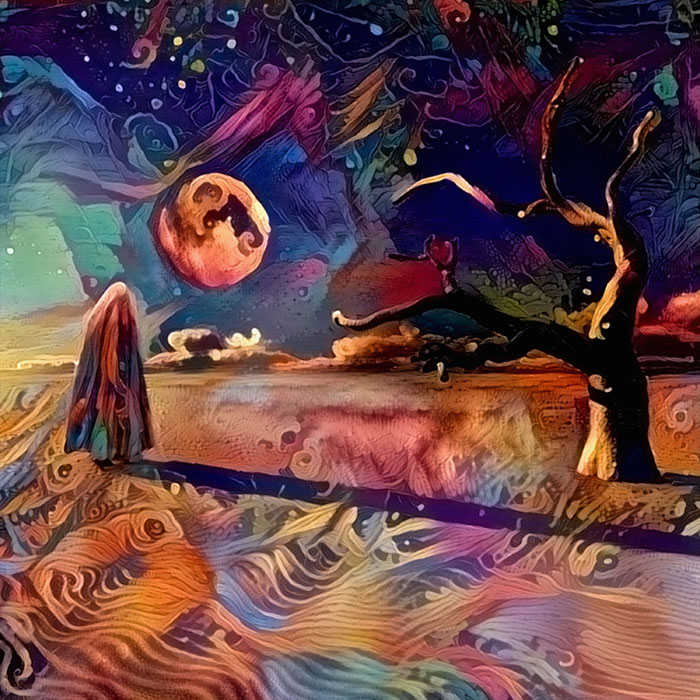 Moon Aspects
The Moon is the most important 'planet' in relationships. The Moon represents deep security needs, and it is difficult to be with with someone who does not offer us what our Moon needs. Positive Moon compatibility will show two people who feel "at home" with one another, and instinctively care for one another. It's like being family. That's why it's the most important planet in synastry. If you want to spend the rest of your life sleeping in the same bed as someone else, you obviously need to feel like family to one another.
Moon Inconjunct Neptune
Your romantic relationship can feel confusing when you attempt to nurture your romantic partner. You find they can be inspiring and illusive and mysteriously attractive but you have an underlying intuition that all is not quite the way it seems. You never feel certain of where you stand today, will stand tomorrow, or what intentions lie beneath their changeable surface, yet you feel a powerful spiritual connection. With the Moon person inconjunct the Neptune person, they feel emotionally sensitive to your moods and whims. they are so tuned in to your energies, including your imaginative and creative energies, that your partner may find it hard to distinguish where they stops and you begin. The spiritual takes precedence over the physical and you both will be challenged to accept and let things take their natural course.