Moon Opposition Mars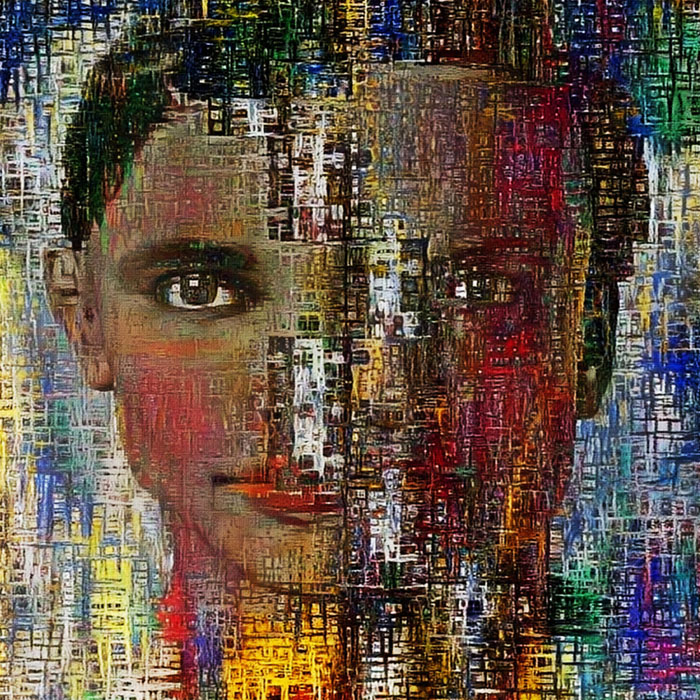 Moon Aspects
The Moon is the most important 'planet' in relationships. The Moon represents deep security needs, and it is difficult to be with with someone who does not offer us what our Moon needs. Positive Moon compatibility will show two people who feel "at home" with one another, and instinctively care for one another. It's like being family. That's why it's the most important planet in synastry. If you want to spend the rest of your life sleeping in the same bed as someone else, you obviously need to feel like family to one another.
Moon Opposition Mars
You feel a strong sexual attraction, but can easily find yourself in angry confrontations because of your feeling that your partner just wants to assert their own way of doing things, whether it be making love or painting the house. When the first persons Moon is in opposition to the second persons Mars your partners assertions of direction and authority will bring out the fierce competitor in you. You know a better way - yours. All this passion has an underlying sexual attraction but it is accompanied by friction and irritation because you have to have your partner's agreement before you get anywhere.