Moon Opposition North Node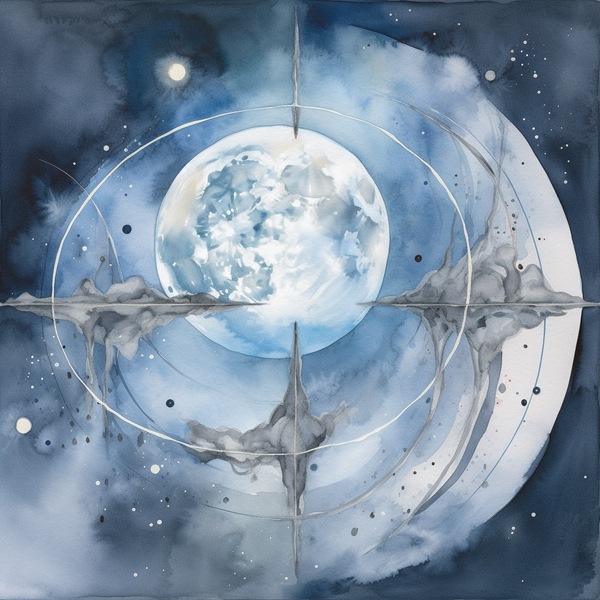 Moon Aspects
The Moon is the most important 'planet' in relationships. The Moon represents deep security needs, and it is difficult to be with with someone who does not offer us what our Moon needs. Positive Moon compatibility will show two people who feel "at home" with one another, and instinctively care for one another. It's like being family. That's why it's the most important planet in synastry. If you want to spend the rest of your life sleeping in the same bed as someone else, you obviously need to feel like family to one another.
Moon Opposition North Node
Your attraction is felt almost straight away and you feel safe and secure in each others company. Soon enough the second person may sense that the first person is is holding them back in some way. There is a lot of comfort and your bond is great but you can easily get held back by these qualities. You can both tend to fall back on old habits rather then stepping outward towards personal growth. If either partner feels as though they have outgrown each other do not feel obliged to stay together simply because your bond feels so great. Sometimes, a breaking of that bond is exactly what is needed to feel your own sense of inner security rather than it projecting on another person.