Moon Opposition Pluto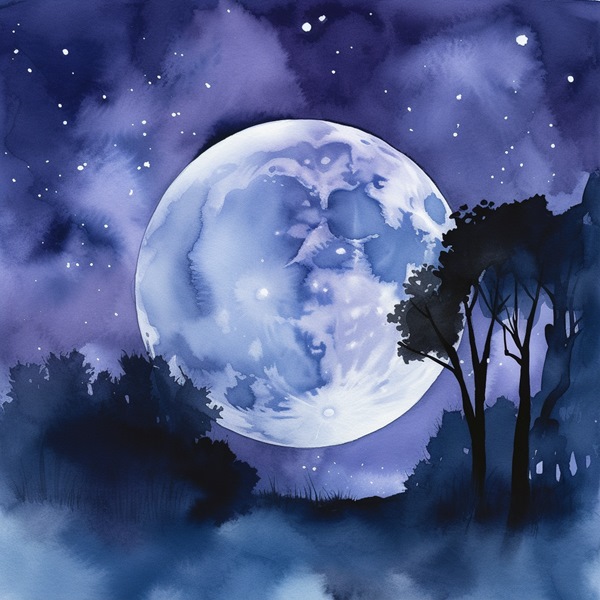 Moon Aspects
The Moon is the most important 'planet' in relationships. The Moon represents deep security needs, and it is difficult to be with with someone who does not offer us what our Moon needs. Positive Moon compatibility will show two people who feel "at home" with one another, and instinctively care for one another. It's like being family. That's why it's the most important planet in synastry. If you want to spend the rest of your life sleeping in the same bed as someone else, you obviously need to feel like family to one another.
Moon Opposition Pluto
You experience great heights and depths of feeling, periods of intense emotional turbulence, a major power struggle, a battle of wills with your romantic partner. Obsessions, compulsions, addictions, are dredges up and have to be examined to resolve unfinished issues through your interaction with your counterpart's ideas and approach to relationship. An emotional balance can be achieved that will prove very therapeutic if you are willing to be more conscious about exploring the alternatives your partner expresses and to grow.