Unconventional Connection
Moon Opposition Uranus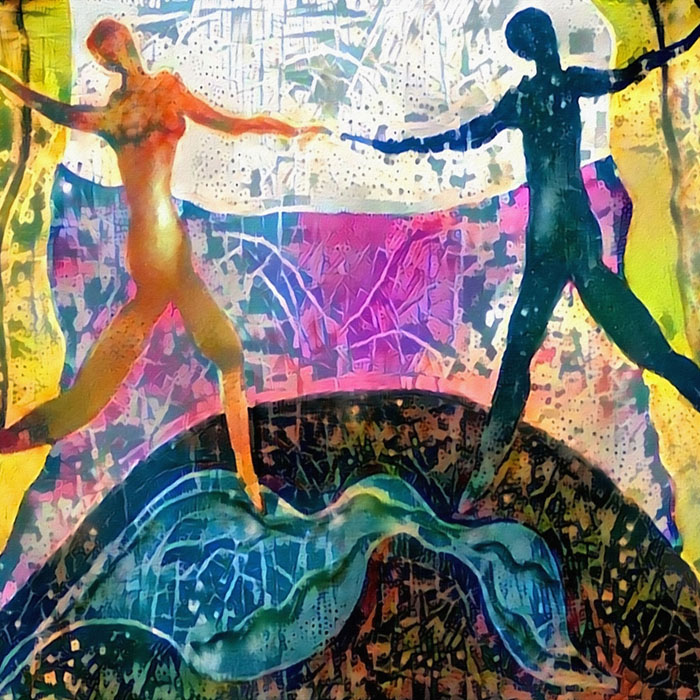 Moon Aspects
The Moon is the most important 'planet' in relationships. The Moon represents deep security needs, and it is difficult to be with with someone who does not offer us what our Moon needs. Positive Moon compatibility will show two people who feel "at home" with one another, and instinctively care for one another. It's like being family. That's why it's the most important planet in synastry. If you want to spend the rest of your life sleeping in the same bed as someone else, you obviously need to feel like family to one another.
Moon Opposition Uranus
Your romantic partners unpredictable behavior gives you feelings of insecurity because it doesn't agree with what you think a relationship should be like. With the Moon person in opposition to the Uranus person, your ideas about freedom and unconventional approach to relationships conflict with their concepts of what your partnership should be like. You are both attracted by the other and can benefit by taking a balanced approach which serves your mutual needs with the best you both have to offer.