Moon Sextile Mercury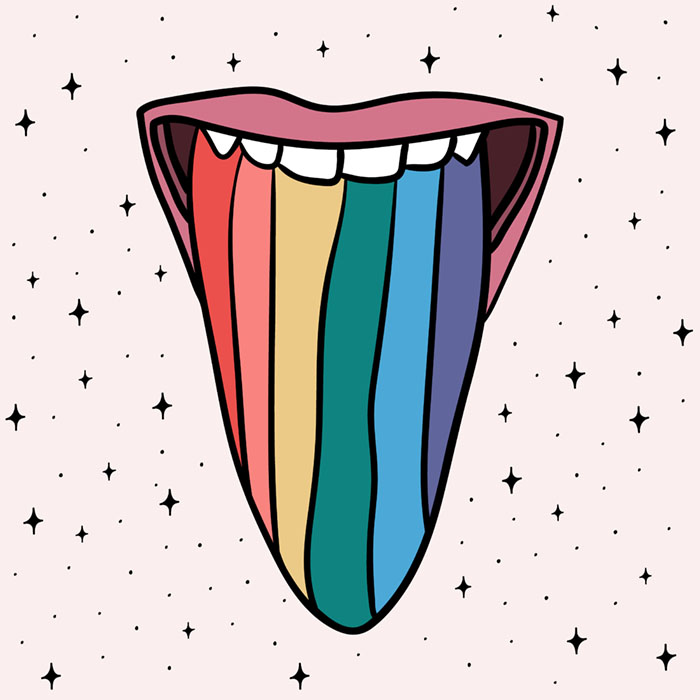 Moon Aspects
The Moon is the most important 'planet' in relationships. The Moon represents deep security needs, and it is difficult to be with with someone who does not offer us what our Moon needs. Positive Moon compatibility will show two people who feel "at home" with one another, and instinctively care for one another. It's like being family. That's why it's the most important planet in synastry. If you want to spend the rest of your life sleeping in the same bed as someone else, you obviously need to feel like family to one another.
Moon Sextile Mercury
You will feel that your partner and you are close confidants, able to reveal your most sensitive feelings, safely discuss the most intimate, personal, emotional side of your lives. You value your partners opinions and ideas and take advice receptively. When the first persons Moon is sextile to the second persons Mercury, they will trust you and feel comfortable conversing with you right from the beginning, confiding memories, dreams and wishes. You will naturally and sympathetically listen, forging the bond between you into a very close personal friendship and lasting romantic relationship.