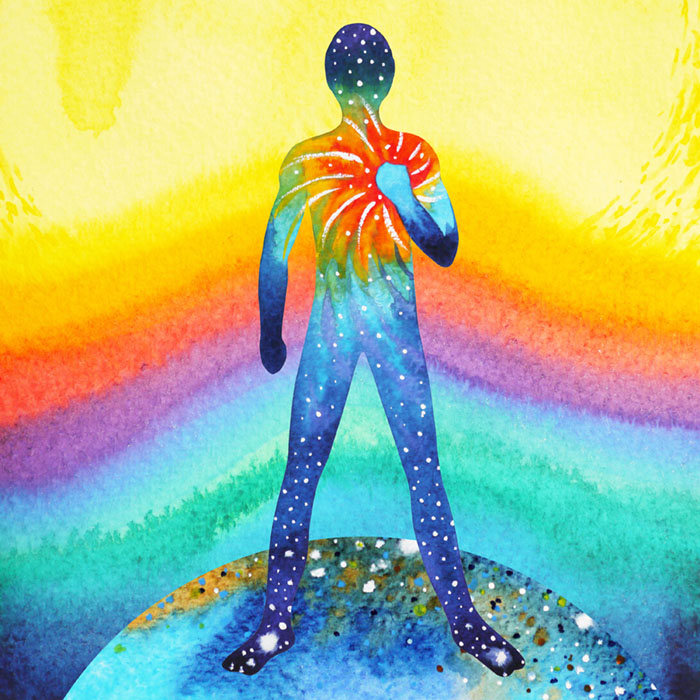 Moon Aspects
The Moon is the most important 'planet' in relationships. The Moon represents deep security needs, and it is difficult to be with with someone who does not offer us what our Moon needs. Positive Moon compatibility will show two people who feel "at home" with one another, and instinctively care for one another. It's like being family. That's why it's the most important planet in synastry. If you want to spend the rest of your life sleeping in the same bed as someone else, you obviously need to feel like family to one another.
Moon Trine Pluto
You are feeling destined for a profound emotional and spiritual experience. Intense desire to reveal yourself completely and know your partner to their most intimate depths, encourage powerful feelings of attachment, even jealous possessiveness, toward your partner. With the Moon person trine the Pluto person, they will feel a need to experience all the intensity of sensation and emotional impact which they are capable of.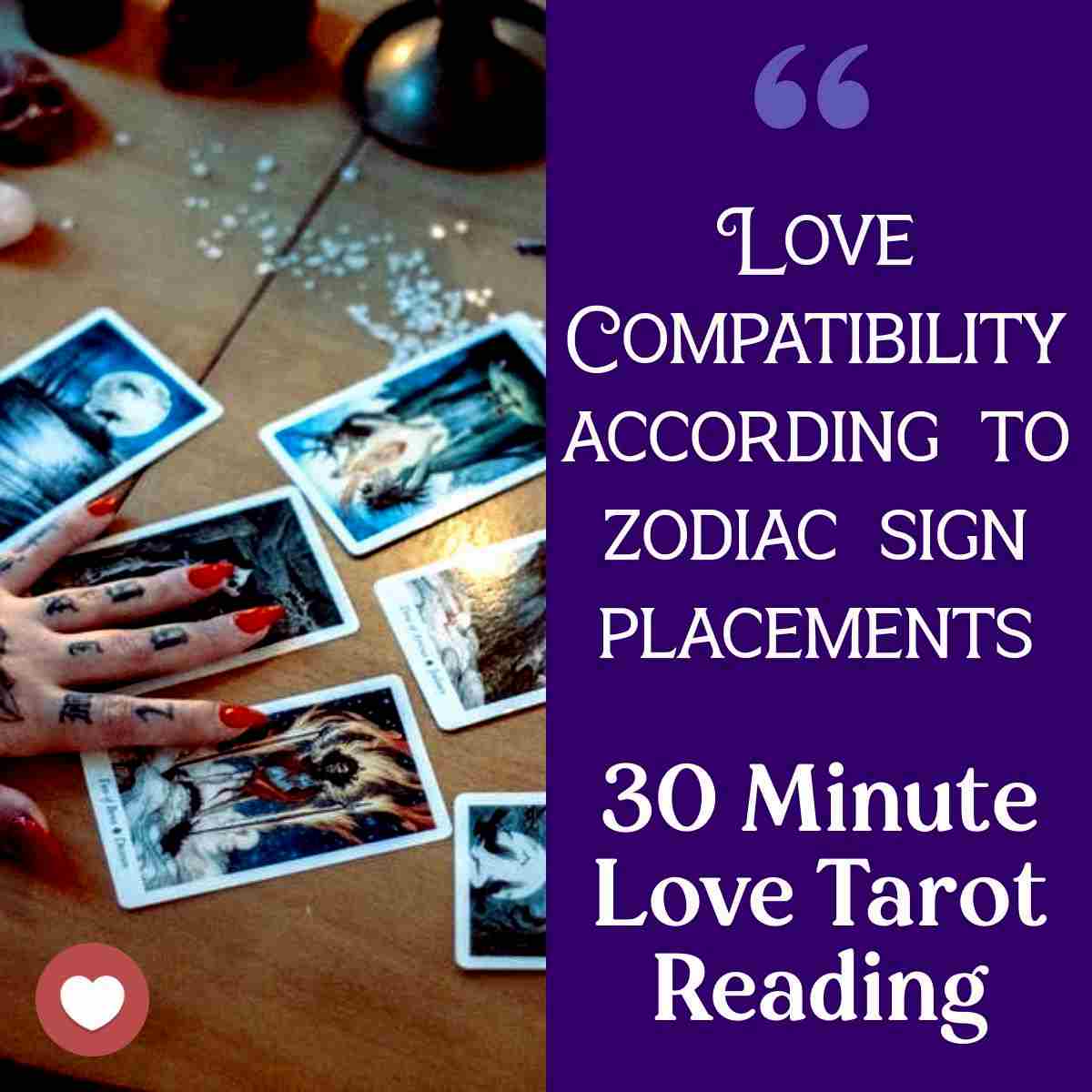 Professional Tarot Reading
Wondering what is to come for you and your romantic partner through out the year? This simple spread highlight the biggest situations of the season and seasons to come.
30 Minute Tarot Reading ( Audio Recording )

Find out what is in store for in your love life.

How to act and deal with your current relationships

Any other questions you may have