Neptune Opposition Midheaven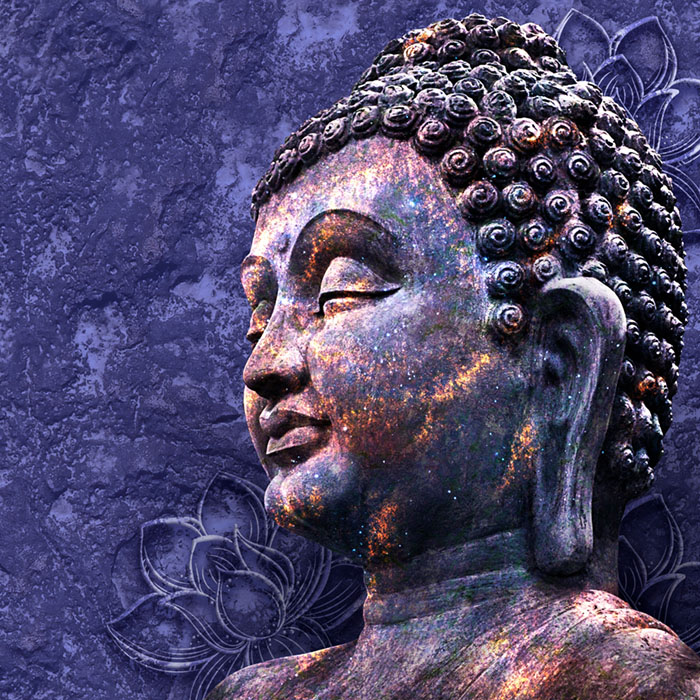 Neptune Aspects
Neptune represents dreams, fantasies, addictions, spirituality, and compassion. Strong aspects between your Neptune and your partner's planets and/or points, and vice-versa, inject dreaminess, idealism, and fantasy into your relationship.
Neptune Opposition Midheaven
The first person can have a strong psychic influence on the basic ideas and consciousness of the second person. In marital relationships, this can increase the compatibility of the background of each other. It can affect your deep-rooted psychological attitudes towards family, society and religion. If Neptune is well aspected you will have a mutual interest in incorporating cultural values into home life. If Neptune is badly aspected either persons neurotic or psychological problems can have a detrimental affect especially if you live together.
Useful Neptune Opposition Midheaven Crystals