Pluto Conjunct Ascendant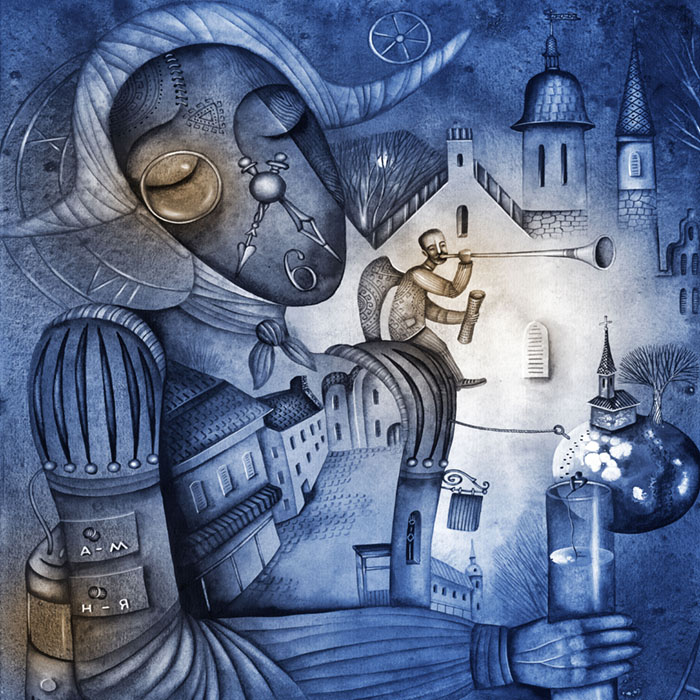 Pluto Aspects
Pluto represents sex, intimacy, transformation, death, and rebirth. Strong aspects between your Pluto and your partner's planets and/or points, and vice-versa, inject intensity, obsession, possessiveness, and depth to your relationship.
Pluto Conjunct Ascendant
You will both encourage each other to make greater efforts towards physical and spiritual self-improvement. The first person can have a strong spiritual effect on the second persons basic consciousness and self-awareness. A strong sexual attraction maybe likely and there may exist obsessive tendencies between you both which come from unconscious feelings that need to be brought to the surface.