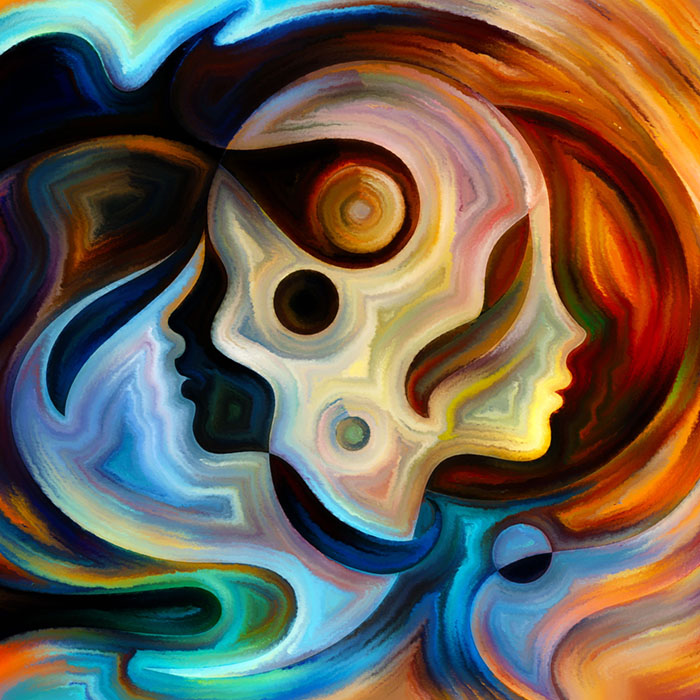 Pluto Aspects
Pluto represents sex, intimacy, transformation, death, and rebirth. Strong aspects between your Pluto and your partner's planets and/or points, and vice-versa, inject intensity, obsession, possessiveness, and depth to your relationship.
Pluto Conjunct Midheaven
The Pluto person will have a strong effect in molding and changing the career or professional and practical affairs of the Midheaven person. If it is well aspected the Pluto person can help the Midheaven person to be more resourceful and effective professionally.