Pluto Opposition Midheaven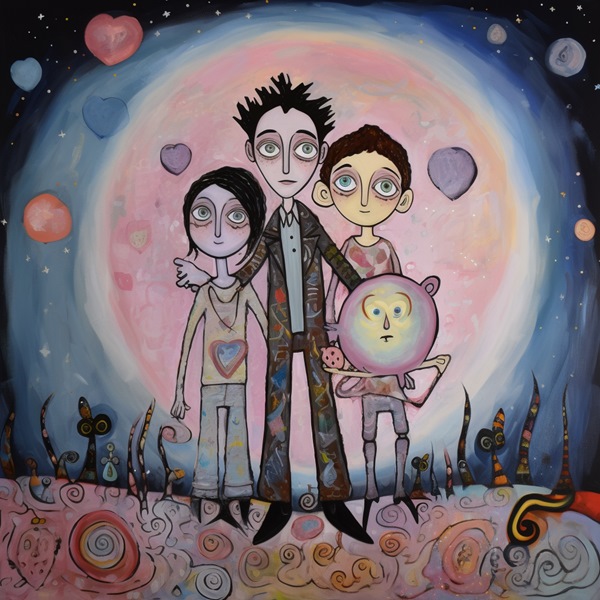 Pluto Aspects
Pluto represents sex, intimacy, transformation, death, and rebirth. Strong aspects between your Pluto and your partner's planets and/or points, and vice-versa, inject intensity, obsession, possessiveness, and depth to your relationship.
Pluto Opposition Midheaven
The first person can have a strong subconscious effect on the deep-rooted tendencies and habits of the second person and will try to remake or reform the affairs of the 'second person. If this is badly aspected with other planets then this could result in resentment or anger in the second person.