Sun Conjunct North Node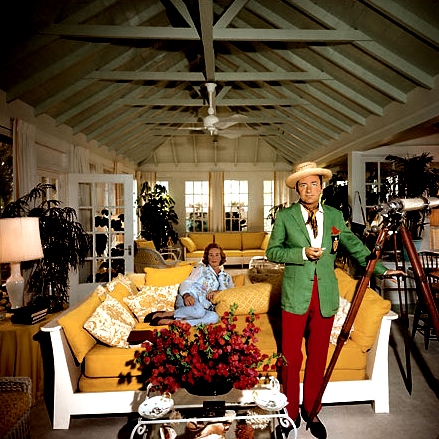 Sun Aspects
The Sun is the source of all energies. These energies stimulate the activities of the houses occupied by the transiting Sun and reinforce or weaken the planetary effects, depending on the Sun's aspect to the natal planet. When the Sun transits an inner planet, it may trigger a dormant aspect between that inner planet and a slower moving outer planet. If a planet is being transited by another planet when it is being transited by the Sun, the effect of the transit is strengthened.
Sun Conjunct North Node
This indicates that one of the major themes of your relationship is to develop each others core will and talent. It can have a very powerful influence on you both. The first person expresses many of the qualities that the second person inwardly expresses and the second person should avoid repressing these emotions. There is a general feeling that the relationship is progressing in a positive direction.