Sun Inconjunct Mercury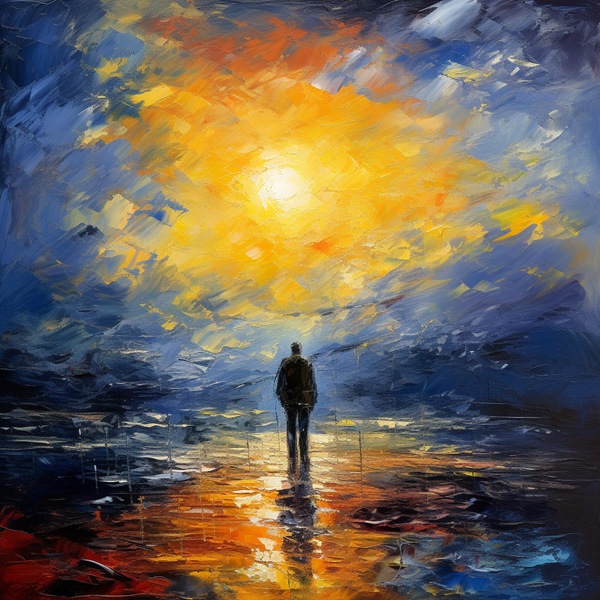 Sun Aspects
The Sun is the source of all energies. These energies stimulate the activities of the houses occupied by the transiting Sun and reinforce or weaken the planetary effects, depending on the Sun's aspect to the natal planet. When the Sun transits an inner planet, it may trigger a dormant aspect between that inner planet and a slower moving outer planet. If a planet is being transited by another planet when it is being transited by the Sun, the effect of the transit is strengthened.
Sun Inconjunct Mercury
A Sun inconjunct Mercury aspect challenges your partners way of thinking and their ideas about emotional fulfillment. The question of domestic or sexual expectations become more of an issue. When the second persons Sun is inconjunct the second persons Mercury you may find it difficult to discuss your ideas although you seem to have not lack of conversation, communication, a meeting of your minds, can prove quite a challenge at times.