Sun Opposition Pluto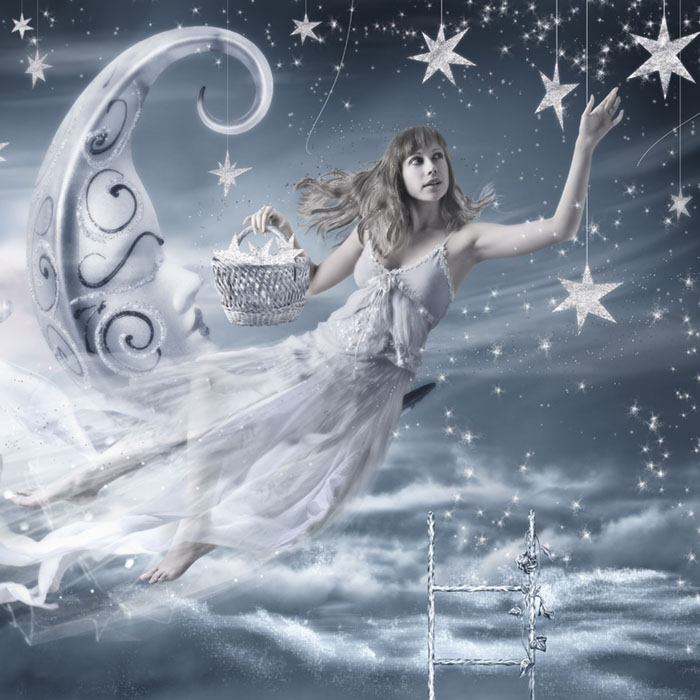 Sun Aspects
The Sun is the source of all energies. These energies stimulate the activities of the houses occupied by the transiting Sun and reinforce or weaken the planetary effects, depending on the Sun's aspect to the natal planet. When the Sun transits an inner planet, it may trigger a dormant aspect between that inner planet and a slower moving outer planet. If a planet is being transited by another planet when it is being transited by the Sun, the effect of the transit is strengthened.
Sun Opposition Pluto
A Sun opposition Pluto aspect can feel that it was always meant to be, triggered by emotions that are beyond the measure of intensity than any feelings or sensations in your previous experience with romantic partners. Fate and an ancient power struggle seem to be working overtime in your relationship. You feel a bond between you that is not easily broken. When the first persons Sun is in opposition to the second persons Pluto, you will want to know everything about their, to posses, control, or be a part of every facet of your partners life.