Sun Opposition Uranus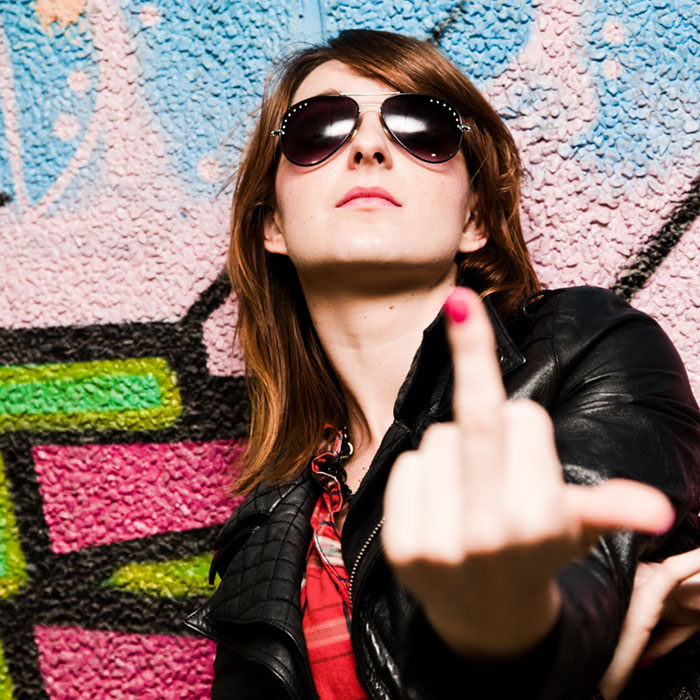 Sun Aspects
The Sun is the source of all energies. These energies stimulate the activities of the houses occupied by the transiting Sun and reinforce or weaken the planetary effects, depending on the Sun's aspect to the natal planet. When the Sun transits an inner planet, it may trigger a dormant aspect between that inner planet and a slower moving outer planet. If a planet is being transited by another planet when it is being transited by the Sun, the effect of the transit is strengthened.
Sun Opposition Uranus
A Sun opposition Uranus aspect will develop your awareness that you have to change your way of thinking about love, romance and relationships Whether the relationship is ever going to last. It starts quickly, awakening a desire for freedom and can be filled with sudden unexpected events. When the Sun person is in opposition to the Uranus person, their energies will inspire you toward greater individuality and adventure. Eventually you will separate or come up with your own ideas about what it means to be a couple and realize that you can set your own boundaries and roles as long as both partners are willing to explore unconventional approaches to relationships.