Venus Opposition North Node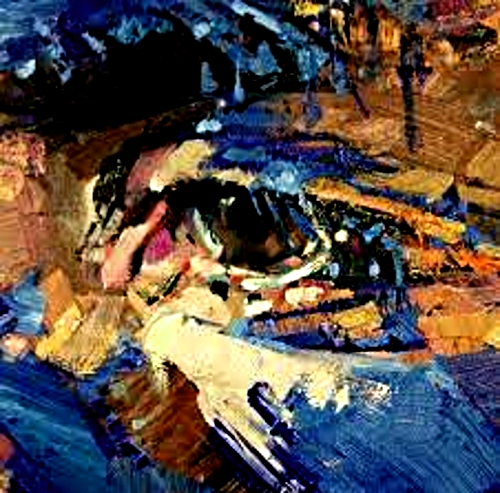 Venus Aspects
Venus shows what a man is attracted to in a woman. Being with a woman who is strong in his Venus element, or who makes close sextiles to his Venus makes the relationship much easier, and increases sexual desire and compatibility. For a woman, her Venus is part of her feminine nature, so it is definitely best when her partner also relates well with this element. When people have positive Venus synastry, they naturally like and love each other. That, of course, is what makes positive Venus synastry so great.
Venus Opposition North Node
A feeling of instant affection is likely between the two of you. A powerful feeling of needing to be with one another is present, although over time, difficulties and challenges arise that could pull you apart. There may be a time when one or both of you feels that they have outgrown the relationship in some way, or that the other person is holding them back--and this is generally felt by the Node person. This combination is sometimes considered an aspect of star-crossed lovers.
Useful Venus Opposition North Node Crystals