Venus Sextile Jupiter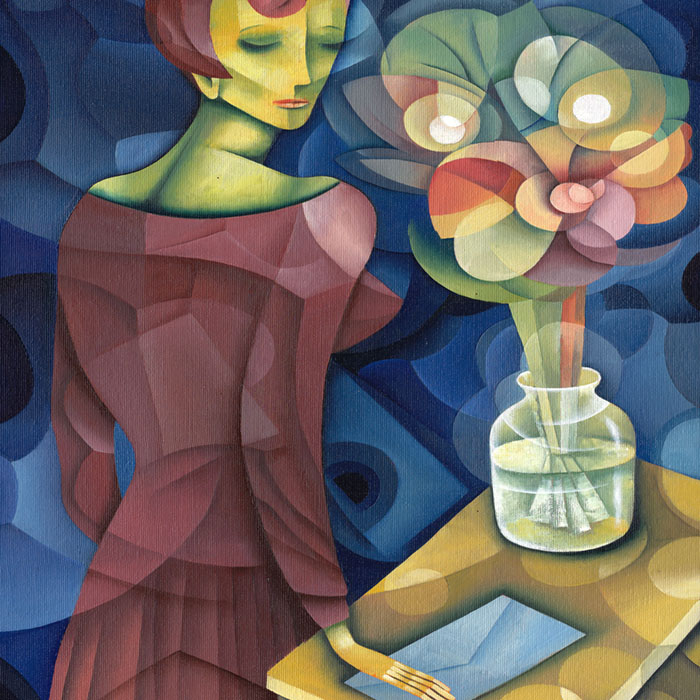 Venus Aspects
Venus shows what a man is attracted to in a woman. Being with a woman who is strong in his Venus element, or who makes close sextiles to his Venus makes the relationship much easier, and increases sexual desire and compatibility. For a woman, her Venus is part of her feminine nature, so it is definitely best when her partner also relates well with this element. When people have positive Venus synastry, they naturally like and love each other. That, of course, is what makes positive Venus synastry so great.
Venus Sextile Jupiter
Opportunity knocks, offering the benefits of good luck, good fellowship, and a romantically and materially successful relationship. You respect and enjoy your partners company and they sparks your interest in inquiring into new things and expanding your social horizons. When the first persons Venus is sextile the second persons Jupiter, they finds you interesting and attractive, comfortable to be with, sexually playful, and sees opportunities ahead, for sharing life's adventure and good times together.
Useful Venus Sextile Jupiter Crystals