Venus Square Mercury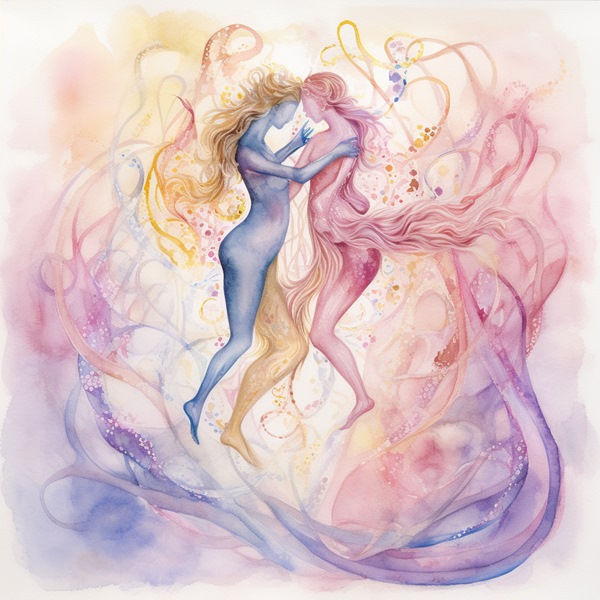 Venus Aspects
Venus shows what a man is attracted to in a woman. Being with a woman who is strong in his Venus element, or who makes close sextiles to his Venus makes the relationship much easier, and increases sexual desire and compatibility. For a woman, her Venus is part of her feminine nature, so it is definitely best when her partner also relates well with this element. When people have positive Venus synastry, they naturally like and love each other. That, of course, is what makes positive Venus synastry so great.
Venus Square Mercury
You understand love on an intellectual rather than an emotional level. Although you find each other interesting and are attracting, You may never quite understand each others reasoning about romantic relationships. This can make even the most mundane communications difficult. When the first persons Venus is square the second persons Mercury, you will have to negotiate areas where the two of you will bethinking on opposite sides of the spectrum. Fortunately, there are areas where you will agree, your affection for one another is one of these. You will just have to agree to disagree over some things and accept the rest.