Moon in 10th House
The career and status of the 10th House person in this combination will affect the home conditions, as well as the emotional well being of the Moon person. The 10th House person will through professional activities can provide status and security for the Moon person. The Moon person can in turn help the 10th House person by providing a home or base. You may be brought together through family background or connections and the parents of one may be a significant factor in the relationship.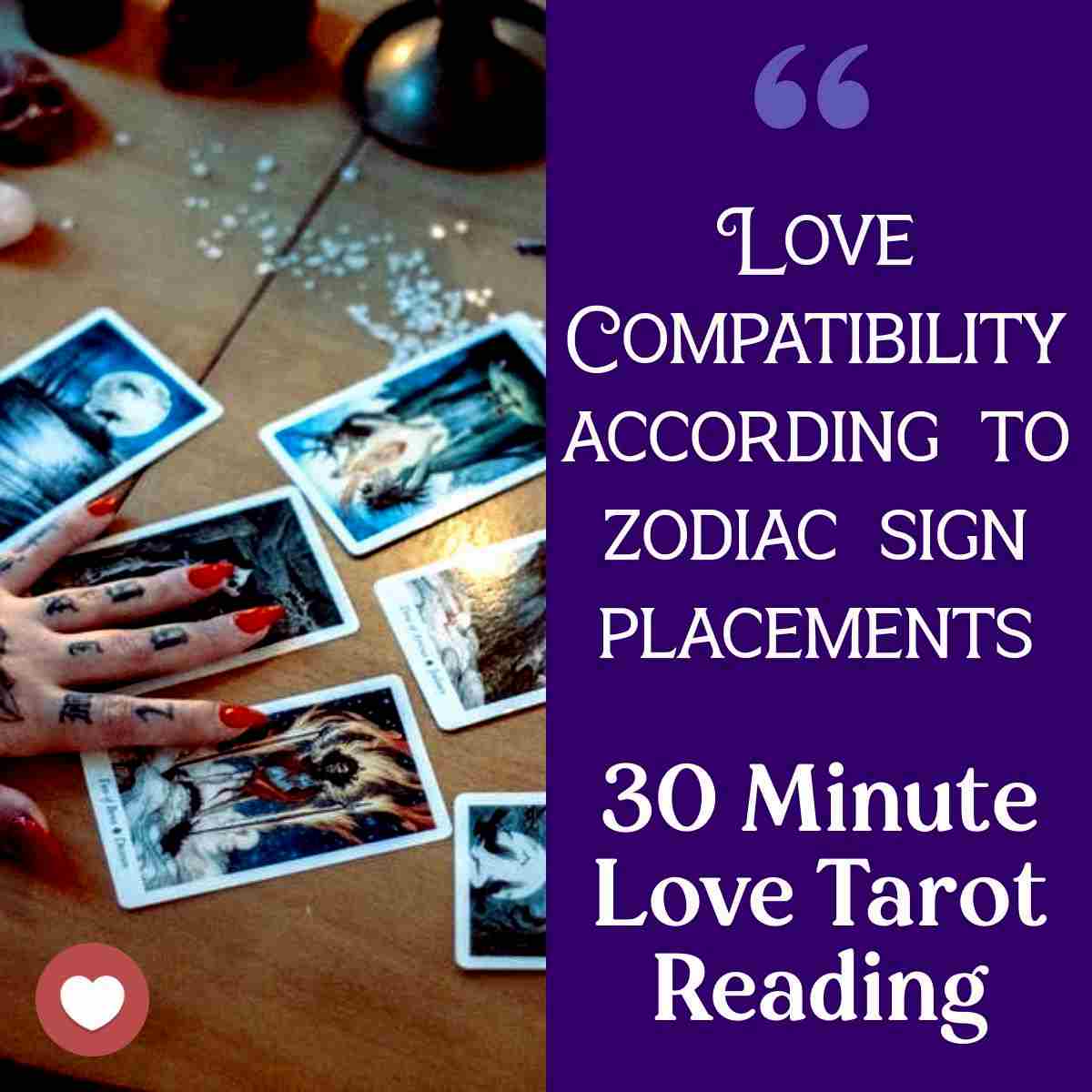 Professional Tarot Reading
Wondering what is to come for you and your romantic partner through out the year? This simple spread highlight the biggest situations of the season and seasons to come.
30 Minute Tarot Reading ( Audio Recording )

Find out what is in store for in your love life.

How to act and deal with your current relationships

Any other questions you may have