Moon in 12th House
This combination makes for a strong emotional and intuitive link, the natives will be intensely aware of each others subconscious moods and feelings. On the positive side, this will make for sympathetic understanding, empathy and mutual compassion. However if the overall horoscope comparison is unfavorable you may stimulate each others self destructive tendencies and encourage each others subconscious self deceptions and hangups. There can be psychic link between you which can influence your attitudes toward each other.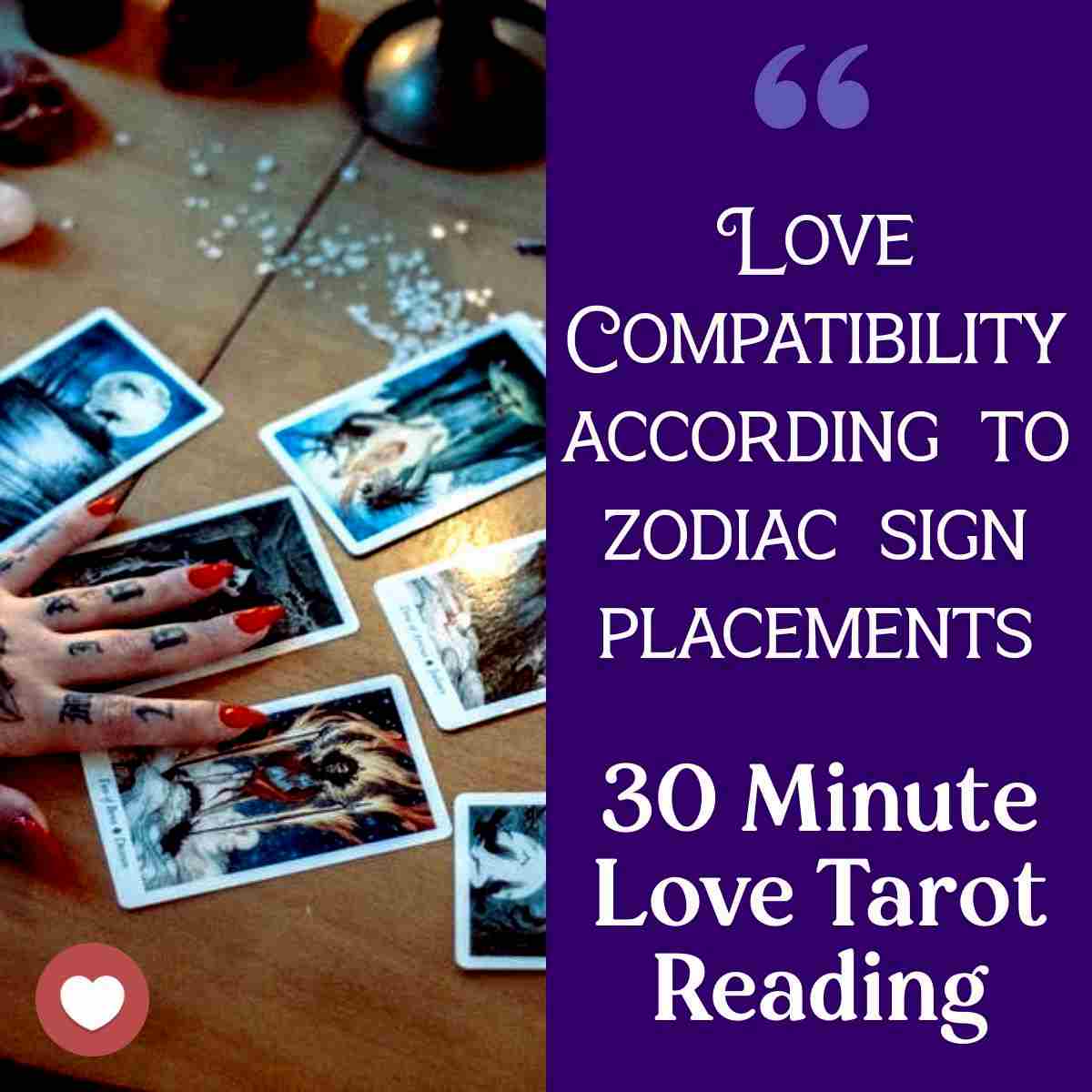 Professional Tarot Reading
Wondering what is to come for you and your romantic partner through out the year? This simple spread highlight the biggest situations of the season and seasons to come.
30 Minute Tarot Reading ( Audio Recording )

Find out what is in store for in your love life.

How to act and deal with your current relationships

Any other questions you may have