Moon in 1st House
A close emotional link in relationships is indicated by this combination. The self-expression of the 1st House persons will strongly affect the emotional reactions of the Moon person. If the moon is linked with the fifth house in any way in either birth chart, this combination will be a strong indicator of romantic attraction. Family and domestic affairs will be one of the major issues in the relationship. The Moon persons domestic life is likely to be affected by the 1st House person. This comparative placement can indicate strong emotional ties in family relationships. You may remind each other of the family upbringing and early years and thus bring out each others habitual psychological responses. Whether this is positive depends on other factors in the comparison. In some case the Moon person may irritate the 1st House person with moodiness and emotional problems.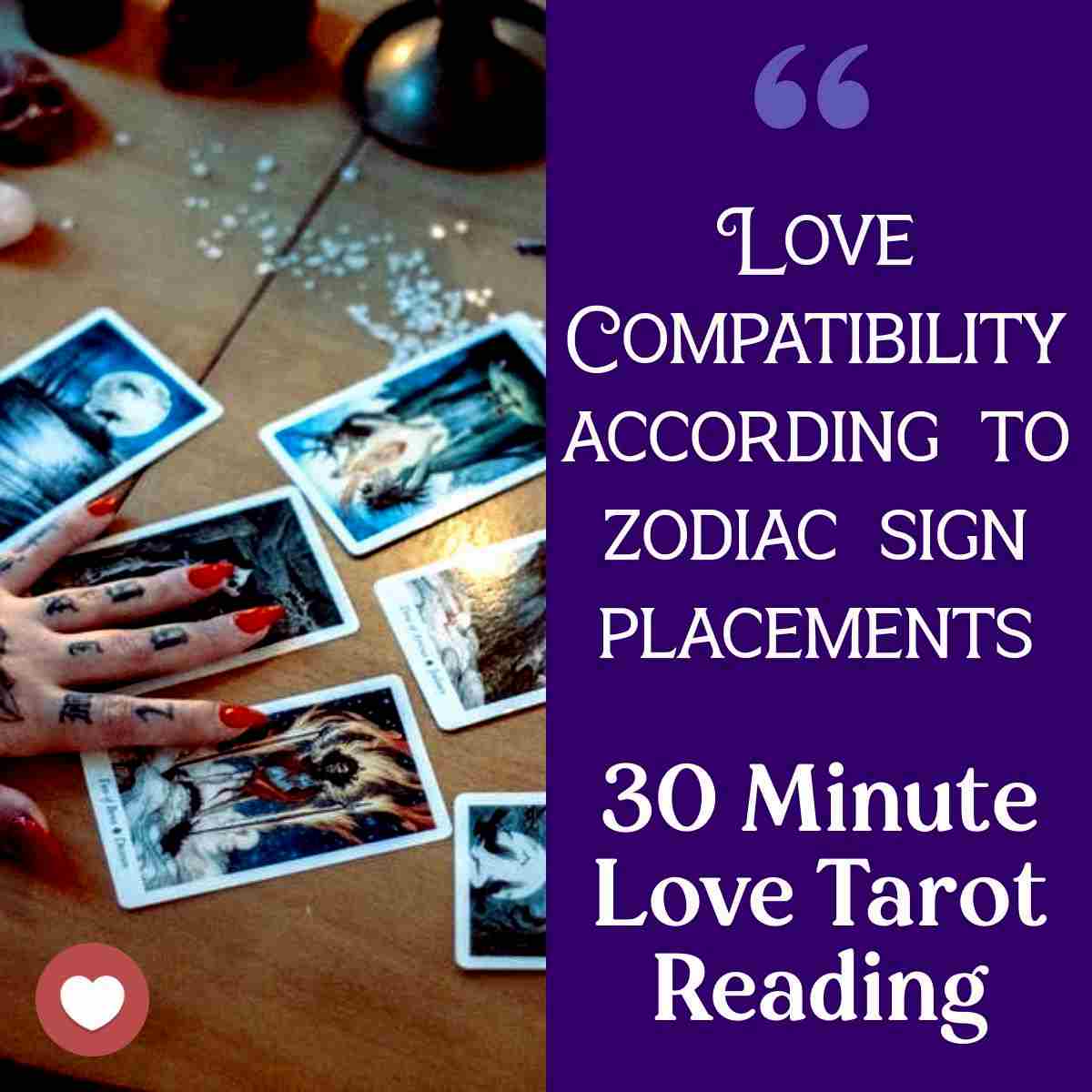 Professional Tarot Reading
Wondering what is to come for you and your romantic partner through out the year? This simple spread highlight the biggest situations of the season and seasons to come.
30 Minute Tarot Reading ( Audio Recording )

Find out what is in store for in your love life.

How to act and deal with your current relationships

Any other questions you may have