Moon in 4th House
This combination makes for a close personal relationship where family and domestic issues are concerned. Each are often members of the same family or live in the same place. They have strong emotional connections based on family ties or experiences. There is a sort of psychic attunement of the feelings, based on early childhood conditioning. You will nurture each other emotionally and in matter of domestic comfort. You may supply each other with necessities and could be be involved in affairs related to real estate or domestic issues. The Moon person will reinforce and encourage the 4th House persons domestic tendencies.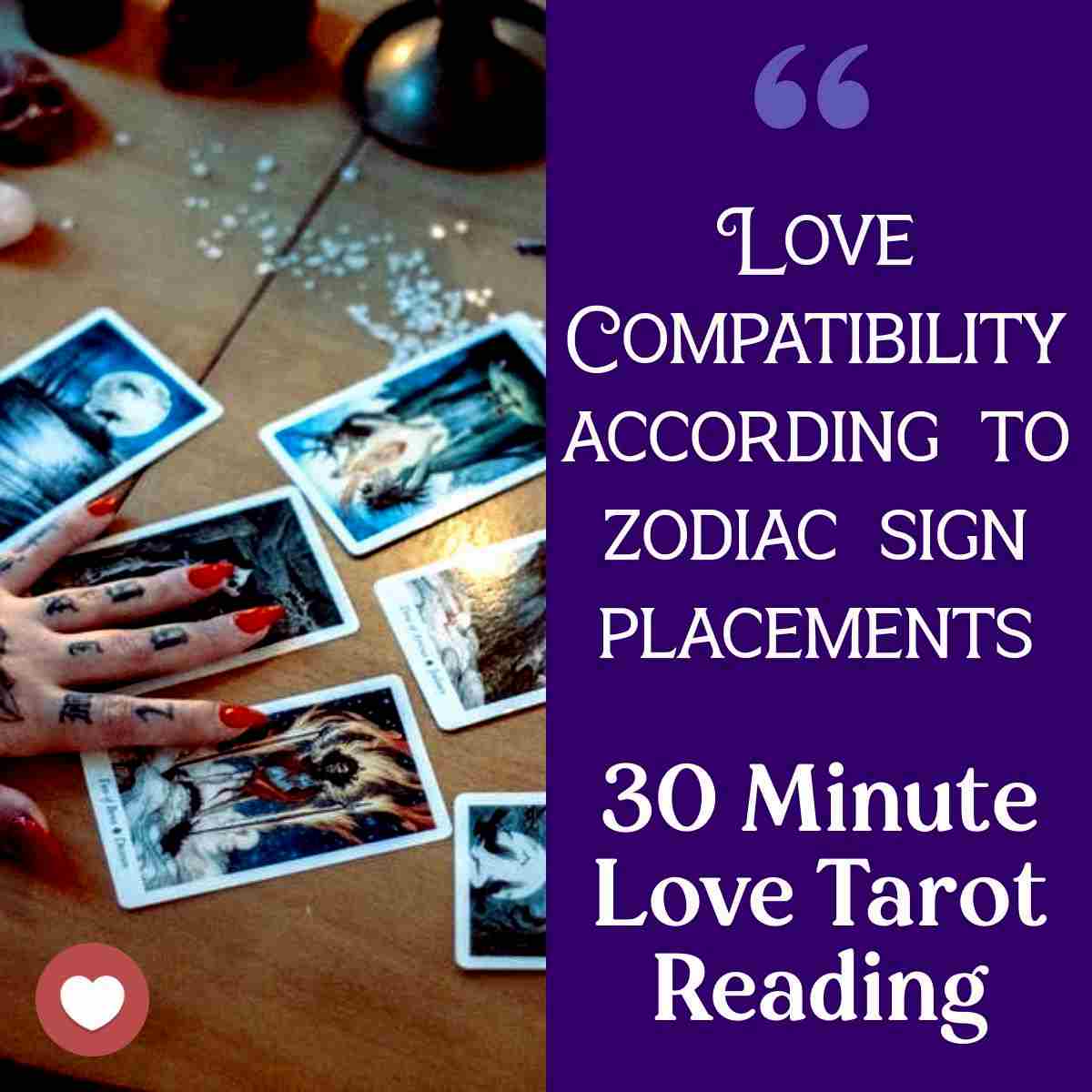 Professional Tarot Reading
Wondering what is to come for you and your romantic partner through out the year? This simple spread highlight the biggest situations of the season and seasons to come.
30 Minute Tarot Reading ( Audio Recording )

Find out what is in store for in your love life.

How to act and deal with your current relationships

Any other questions you may have