Moon in 7th House
This aspect is found in romantic and marital relationships. The possibility of romantic attraction is especially strong if the Moon persons moon conjunct the 7th House persons descendant. The families of one or both can play an important part in the relationship. Because both often live under the same roof, domestic issues can be of consequence in how you get along. Marriage can be entered into for the purpose of establishing a home and family of for domestic security. The relationship of these individuals while subject to many ups and downs according to different moods and reactions, but are usual aware of each others feelings.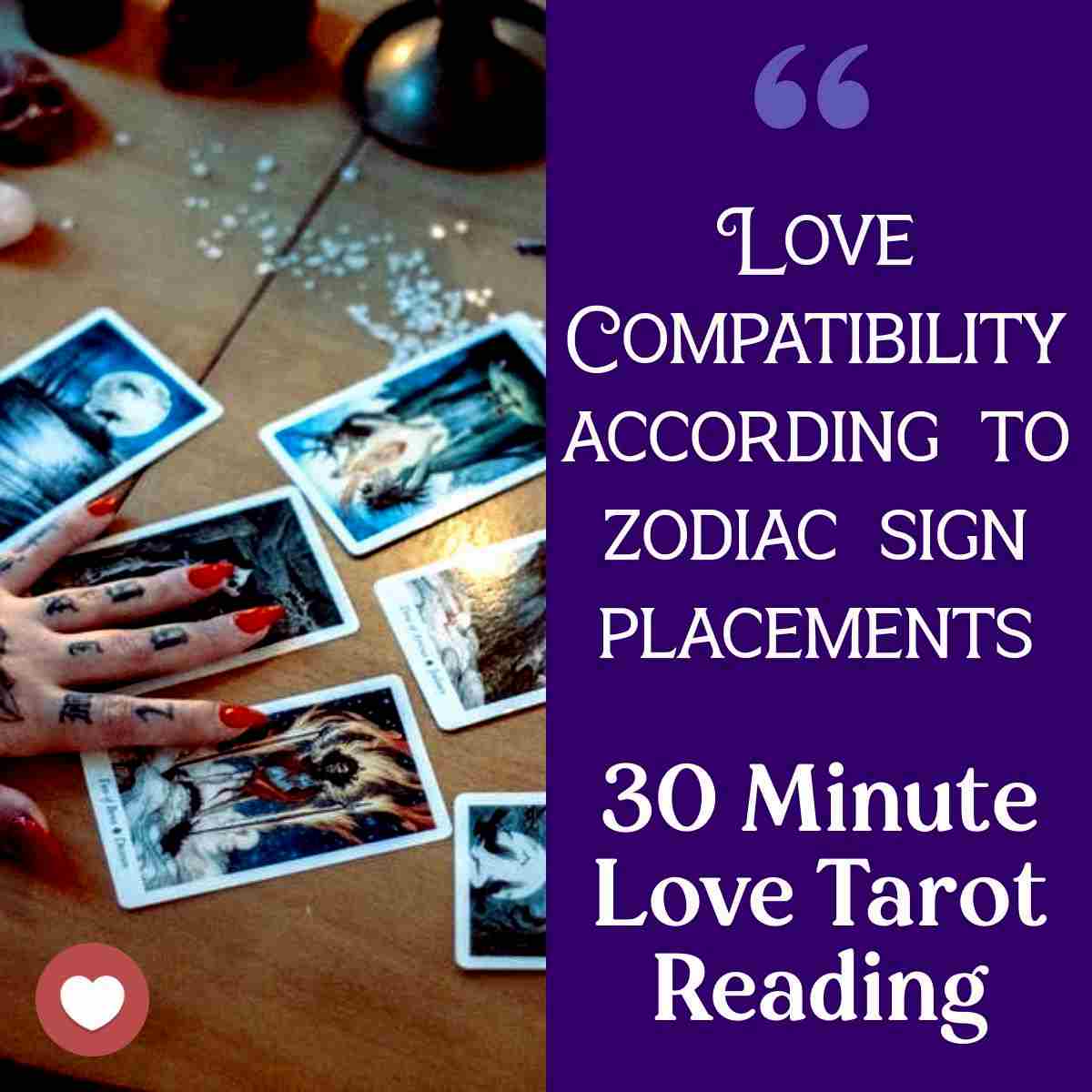 Professional Tarot Reading
Wondering what is to come for you and your romantic partner through out the year? This simple spread highlight the biggest situations of the season and seasons to come.
30 Minute Tarot Reading ( Audio Recording )

Find out what is in store for in your love life.

How to act and deal with your current relationships

Any other questions you may have