Moon in 9th House
Family influences, especially early childhood conditions, are likely to affect each others ability to agree on or accept each others religious, ethical or moral vales. In a family relationship how these matters are incorporated is a major concern. If the overall comparison is good, you can both enjoy each other as traveling companions. The Moon person can help the 9th House person to incorporate his religious, educations and cultural values into everyday affairs. And the 9th House person can help the Moon person to overcome limited view points on religion and philosophy.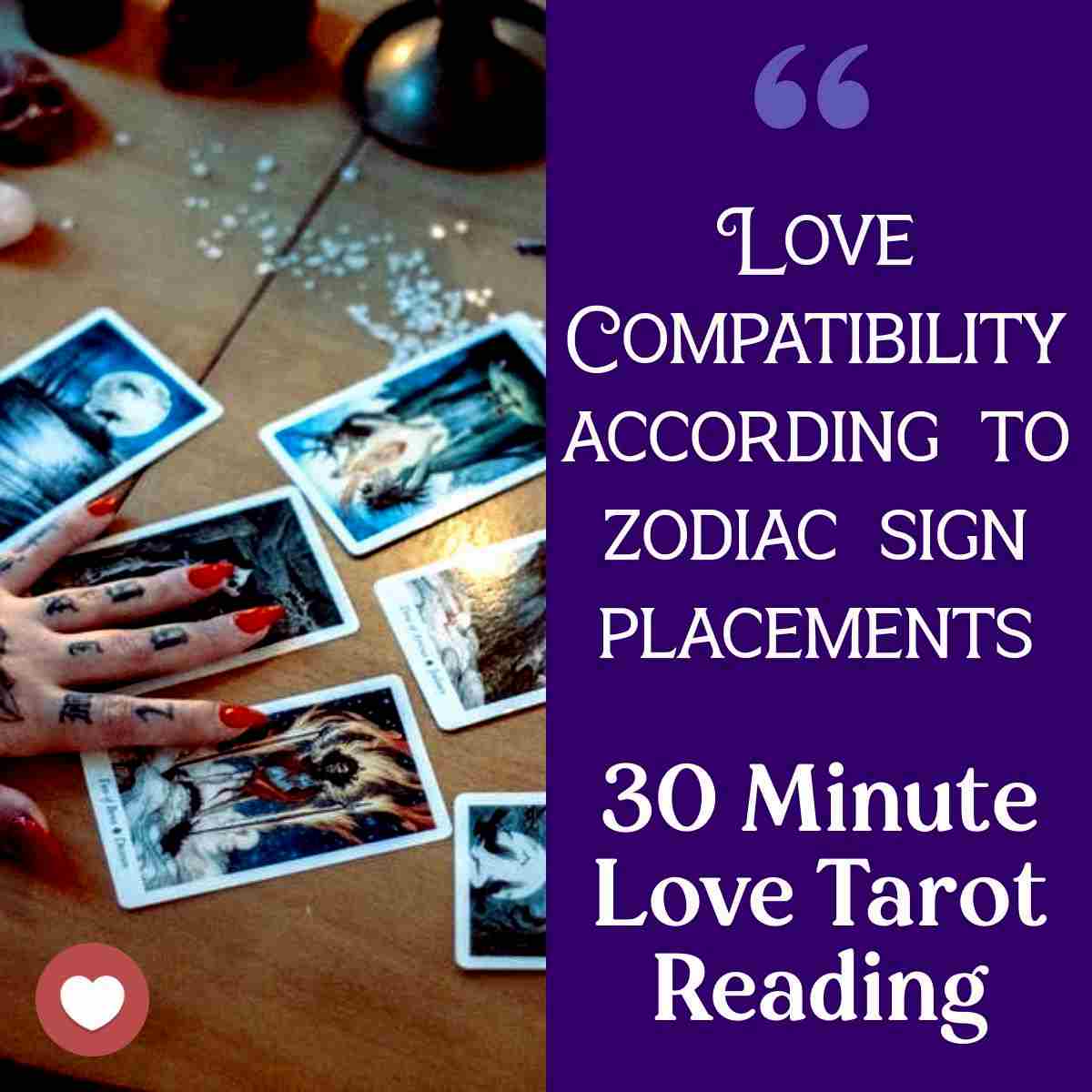 Professional Tarot Reading
Wondering what is to come for you and your romantic partner through out the year? This simple spread highlight the biggest situations of the season and seasons to come.
30 Minute Tarot Reading ( Audio Recording )

Find out what is in store for in your love life.

How to act and deal with your current relationships

Any other questions you may have