Neptune in 10th House
You may have a confusing relationship in business affairs. If Neptune is well aspected you can cooperative effectively in affairs in entertainment and cinema. If Neptune is badly aspected there could be confusion, fraud or deception in professional affairs or eventual scandal in affairs relating to the political careers or status of the natives. On the positive side, the Neptune person can help advance the career of the 10th House person through his intuitive abilities and imagination especially in fields related to art and entertainment.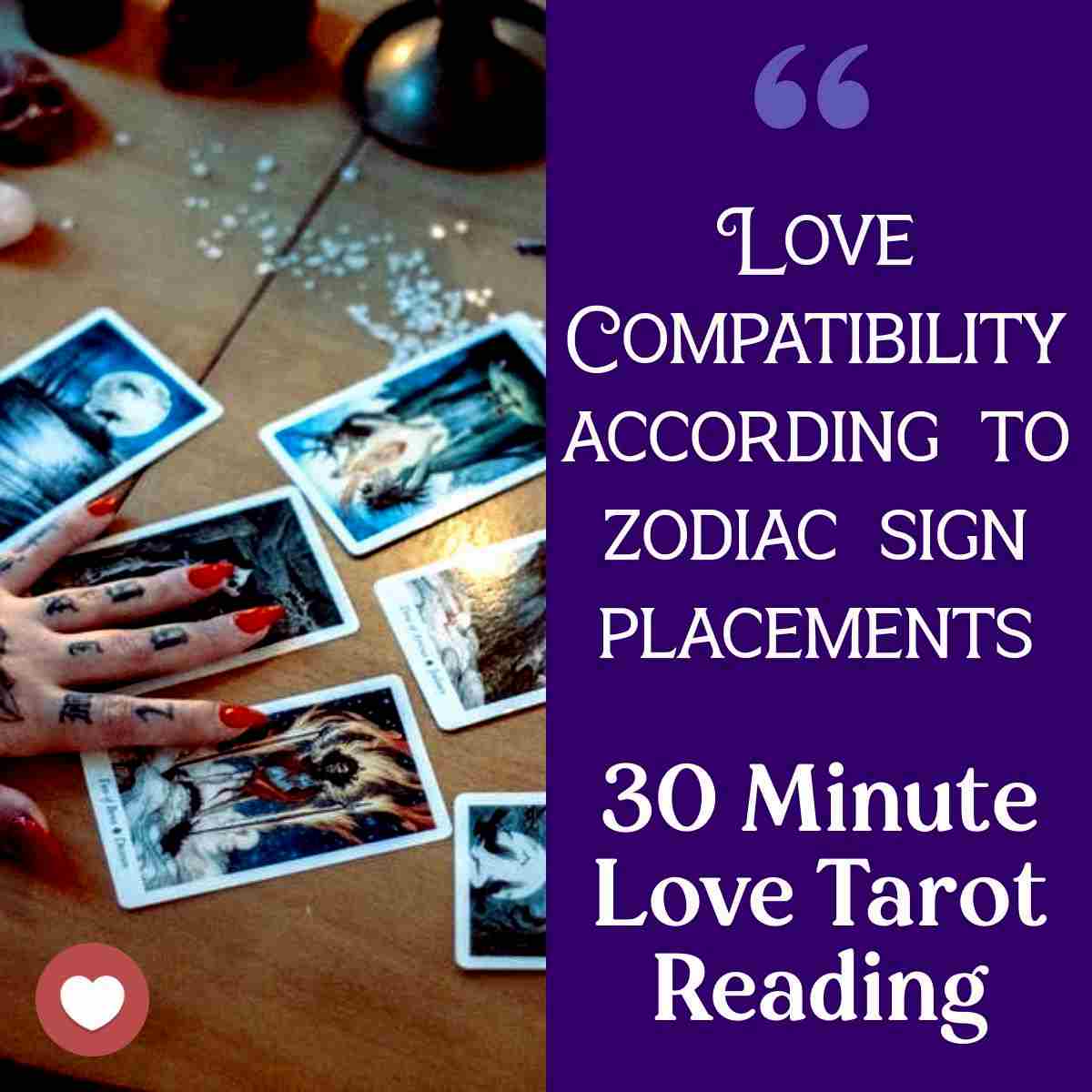 Professional Tarot Reading
Wondering what is to come for you and your romantic partner through out the year? This simple spread highlight the biggest situations of the season and seasons to come.
30 Minute Tarot Reading ( Audio Recording )

Find out what is in store for in your love life.

How to act and deal with your current relationships

Any other questions you may have