Neptune in 1st House
This placement can indicate a psychic link as the intuitive perceptions and subconscious attitudes of the Neptune person can have a considerable influence on the expression and awareness of the 1st House person. If Neptune is badly aspected the Neptune person will have a detrimental effect on the psyche of he 1st House person. The Neptune person could encourage the 1st House person to be self indulgent and influence destructive habits such as alcoholism, drug abuse or similar habits. The 1st House person could regard the Neptune person as lost in a fantasy world. If Neptune is well aspected the Neptune person will improve the 1st House persons level of spiritual awareness. The 1st House person can gain in cultural, spiritual and intuitive insight through the association and help the 1st House person to be more positive and active in expressing there imaginative abilities.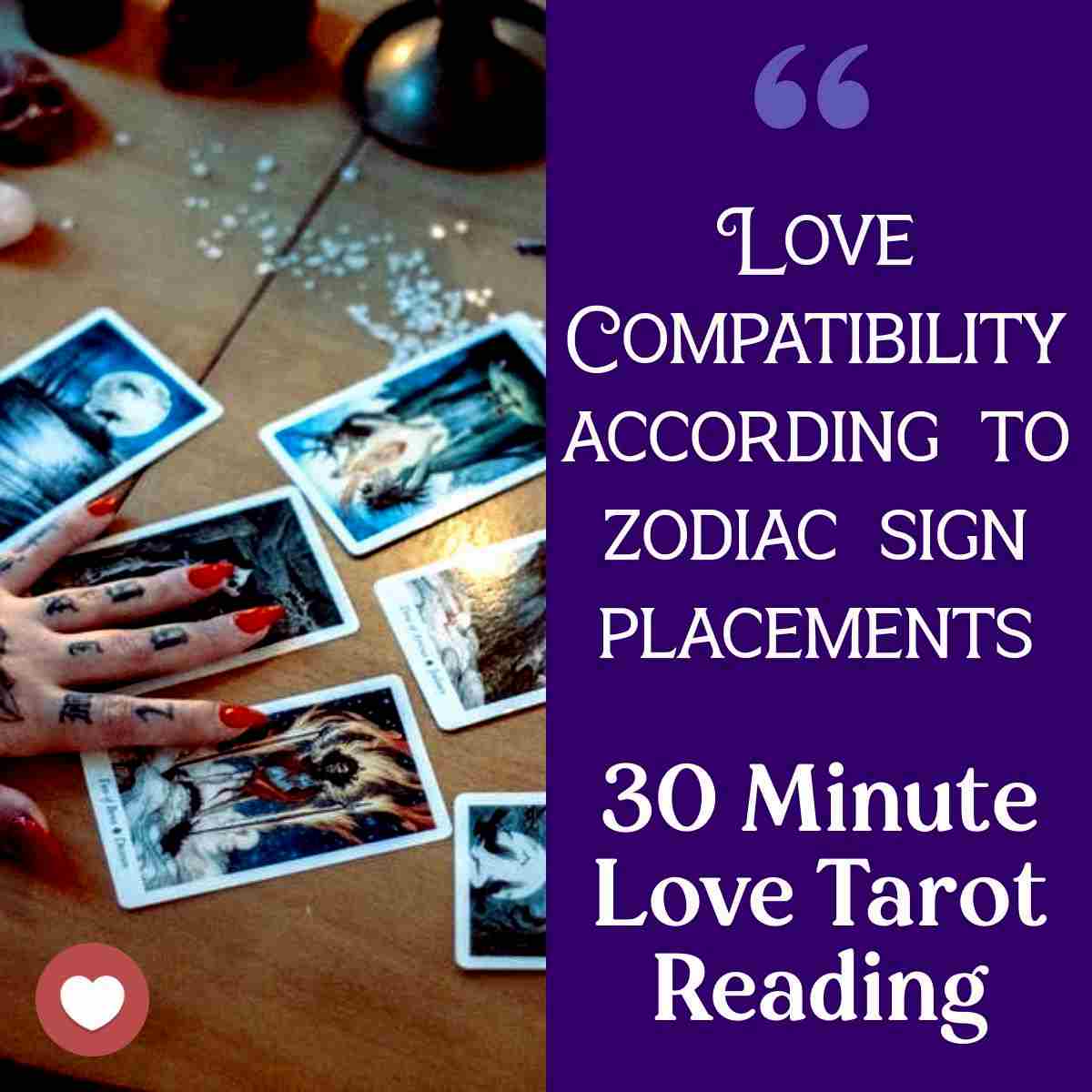 Professional Tarot Reading
Wondering what is to come for you and your romantic partner through out the year? This simple spread highlight the biggest situations of the season and seasons to come.
30 Minute Tarot Reading ( Audio Recording )

Find out what is in store for in your love life.

How to act and deal with your current relationships

Any other questions you may have