Neptune in 7th House
Peculiar circumstances in marriages and other partnerships are indicated. You will have a strong subliminal, psychological effect on each other. If Neptune is well aspected there can be an idealistic love and empathy which can show itself in the sharing of spiritual, artistic and imaginative values and perceptions. You can cooperative effectively in partnerships related to art, music or entertainment. However it is not a good combination for most business partnerships as the Neptune person can be a confusing influence on the 7th House person. If Neptune is badly aspected, there can be psychological separation between you where one is isolated in a private dream world. Neurotic problems can distort or break down the relationship. There is possibility of deception and evasiveness where mutual responsibility are concerned.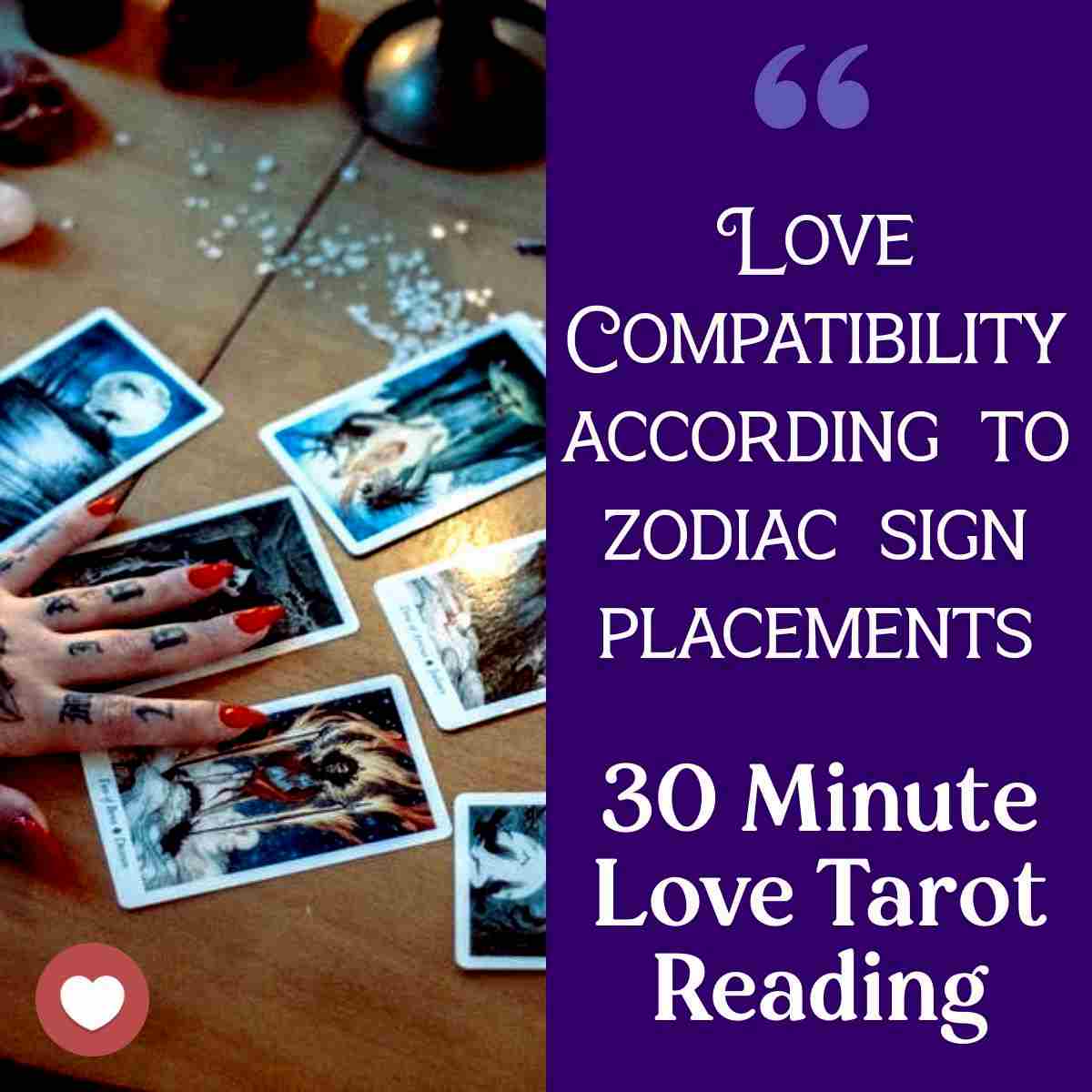 Professional Tarot Reading
Wondering what is to come for you and your romantic partner through out the year? This simple spread highlight the biggest situations of the season and seasons to come.
30 Minute Tarot Reading ( Audio Recording )

Find out what is in store for in your love life.

How to act and deal with your current relationships

Any other questions you may have