Pluto in 12th House
This indicates mutual involvement with investigation and regeneration of the unconscious mind could encompass in-depth psychology, mysticism, meditation and reincarnation. He Pluto person is likely to try to reform the subconscious neuroses of the 12th House person. Possibly because of the impatience with the self-indulgences or evasive and escapist tendencies of the 12th House person the Pluto person could try to force the 12th House person to face reality. If Pluto is well aspected such influences will be constructive you can also aid the other in uncovering intuitive wisdom and developing clairvoyant faculties. If Pluto is badly aspected they are likely to arouse opposition.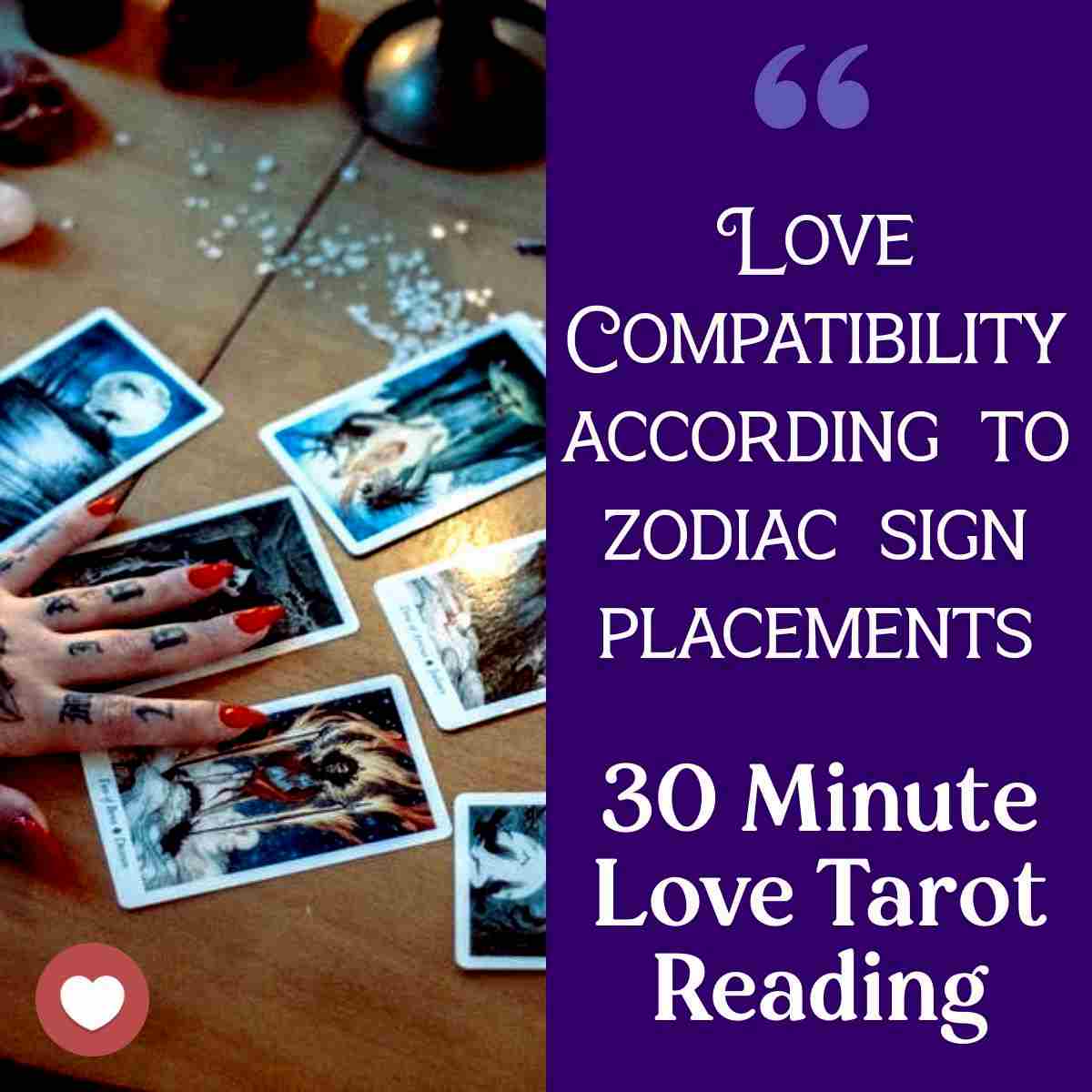 Professional Tarot Reading
Wondering what is to come for you and your romantic partner through out the year? This simple spread highlight the biggest situations of the season and seasons to come.
30 Minute Tarot Reading ( Audio Recording )

Find out what is in store for in your love life.

How to act and deal with your current relationships

Any other questions you may have