Uranus in 4th House
The Uranus person is responsible for unusual and disruptive events in home or family life. The Uranus person will be the means of bringing about important and sudden changes in the psychological attitudes of the 4th House person. The positive aspect if that the Uranus person can be instrumental in liberating the 4th House person from subconscious emotional hangups based on childhood experiences. In marital relationships, the Uranus person may choose a home that is unusual because of its location. The 4th House person can provide the Uranus person with a base of operations for activities. If Uranus is badly aspected there can be continual sudden upsets in home affairs. The Uranus person will expect the 4th House person to accept their friends as family.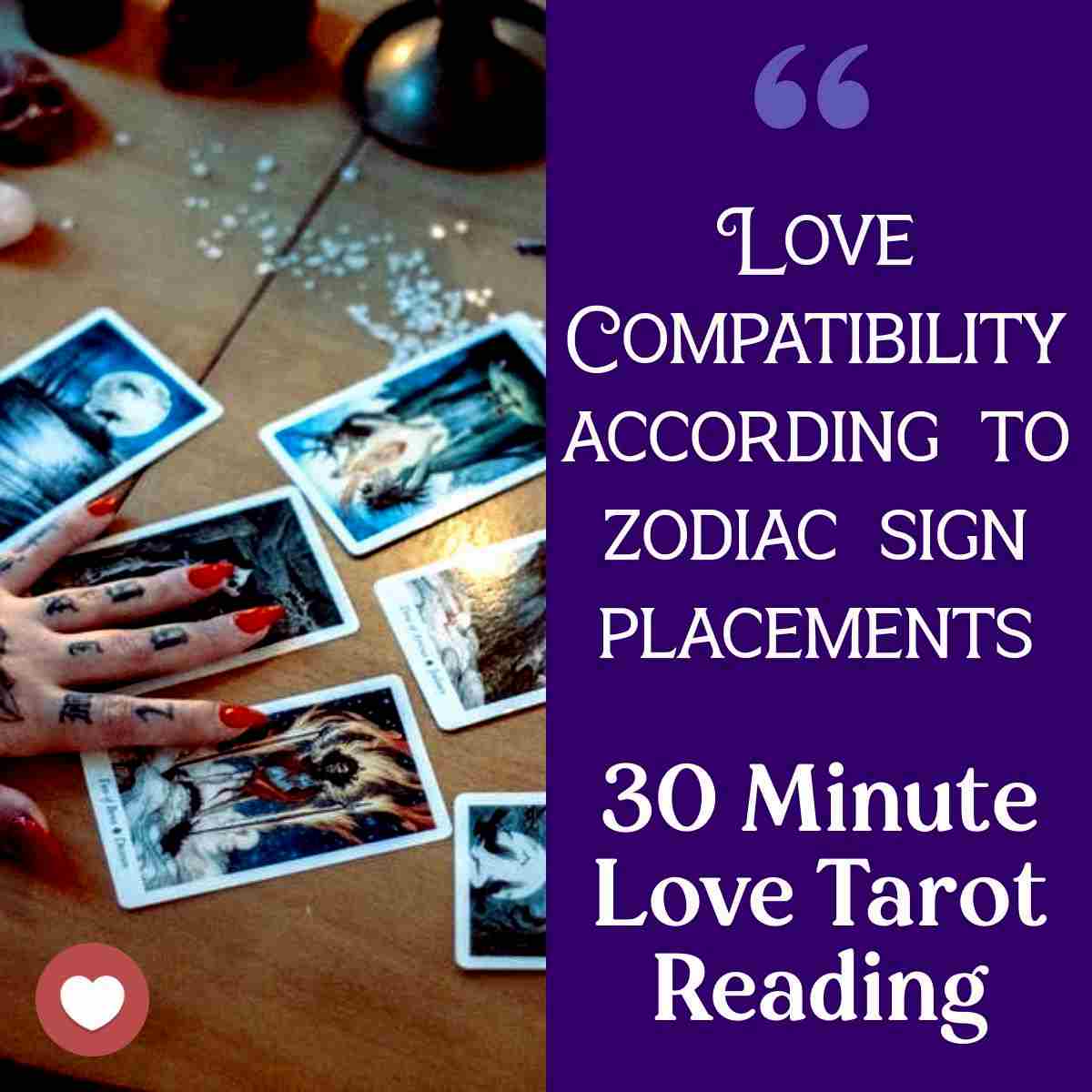 Professional Tarot Reading
Wondering what is to come for you and your romantic partner through out the year? This simple spread highlight the biggest situations of the season and seasons to come.
30 Minute Tarot Reading ( Audio Recording )

Find out what is in store for in your love life.

How to act and deal with your current relationships

Any other questions you may have