Tarot Major Arcana
The Major Arcana Tarot cards (also known as the trump cards) form the foundation of the Tarot deck and consists of twenty-one numbered cards and one unnumbered card (the Fool).
They represent a path to spiritual self-awareness and depict the various stages we encounter as we search for greater meaning and understanding. In this way, they hold deeply meaningful lessons.
The Major Arcana Tarot card meanings illustrate the structure of human consciousness and, as such, hold the keys to life lessons passed down through the ages. The imagery of the Major Arcana Tarot cards is filled with wisdom from multiple cultures and esoteric traditions
Hierophant
Being in the gap can be disorienting and even scary. Nothing to hold on to, no sense of direction, not even a hint of what choices and possibilities might lie ahead. But it was just this state of pure potential that existed before the universe was created. All you can do now is to relax into this no-thingness...fall into this silence between the words...watch this gap between the outgoing and incoming breath. And treasure each empty moment of the experience. Something sacred is about to be born.
Quotes on Hierophant
Buddha has chosen one of the really very potential words--shunyata. The English word, the English equivalent, "nothingness", is not such a beautiful word. That's why I would like to make it "no-thingness"--because the nothing is not just nothing, it is all. It is vibrant with all possibilities. It is potential, absolute potential. It is unmanifest yet, but it contains all. In the beginning is nature, in the end is nature, so why in the middle do you make so much fuss? Why, in the middle, becoming so worried, so anxious, so ambitious--why create such despair? Nothingness to nothingness is the whole journey.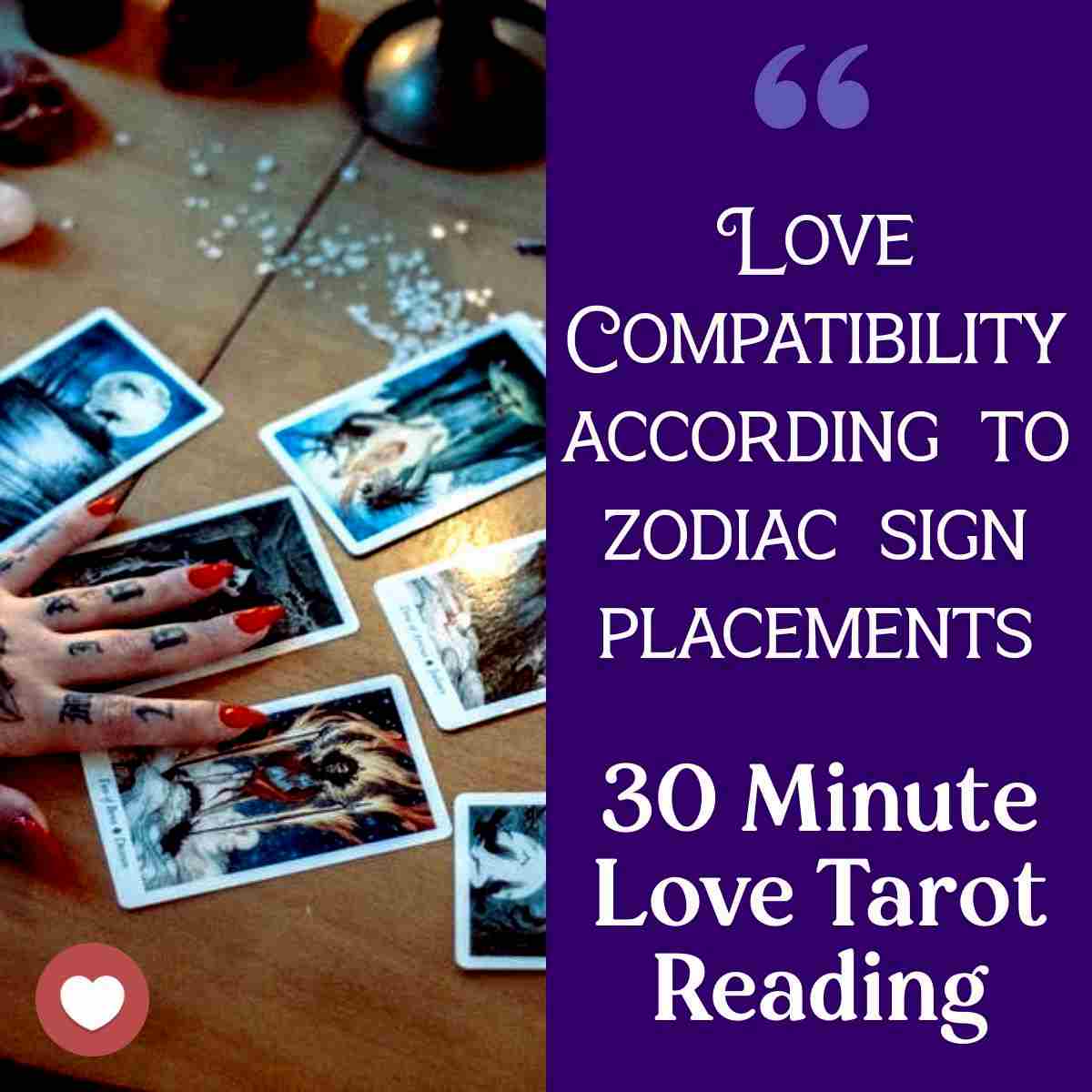 Professional Tarot Reading
Wondering what is to come for you and your romantic partner through out the year? This simple spread highlight the biggest situations of the season and seasons to come.
30 Minute Tarot Reading ( Audio Recording )

Find out what is in store for in your love life.

How to act and deal with your current relationships

Any other questions you may have