Tarot Major Arcana
The Major Arcana Tarot cards (also known as the trump cards) form the foundation of the Tarot deck and consists of twenty-one numbered cards and one unnumbered card (the Fool).
They represent a path to spiritual self-awareness and depict the various stages we encounter as we search for greater meaning and understanding. In this way, they hold deeply meaningful lessons.
The Major Arcana Tarot card meanings illustrate the structure of human consciousness and, as such, hold the keys to life lessons passed down through the ages. The imagery of the Major Arcana Tarot cards is filled with wisdom from multiple cultures and esoteric traditions
The Moon
The hands of existence form the shape of the female genitals, the opening of the cosmic mother. Revealed within are many images, faces from other times. While it might be entertaining to fantasize about famous past lives, it is just a distraction. The real point is to see and understand the karmic patterns of our lives, and their roots in an endless repetitive cycle that traps us in unconscious behavior. The two rainbow lizards on either side represent knowing and not-knowing. They are the guardians of the unconscious, making sure that we are prepared for a vision that might otherwise be shattering.
A glimpse into the eternity of our existence is a gift, and understanding the function of karma in our lives is not something that can be grasped at will.

This is a wake-up call; the events in your life are trying to show you a pattern as ancient as the journey of your own soul.
Quotes on The Moon
The child can become conscious only if in his past life he has meditated enough, has created enough meditative energy to fight with the darkness that death brings. One simply is lost in an oblivion and then suddenly finds a new womb and forgets completely about the old body. There is a discontinuity. This darkness, this unconsciousness creates the discontinuity. The East has been working hard to penetrate these barriers. And ten thousand years' work has not been in vain.
Everybody can penetrate to the past life or many past lives. But for that you have to go deeper into your meditation, for two reasons: unless you go deeper, you cannot find the door to another life; secondly, you have to be deeper in meditation because, if you find the door of another life, a flood of events will come into the mind. It is hard enough even to carry one life....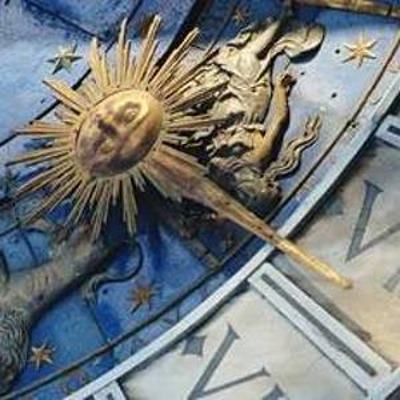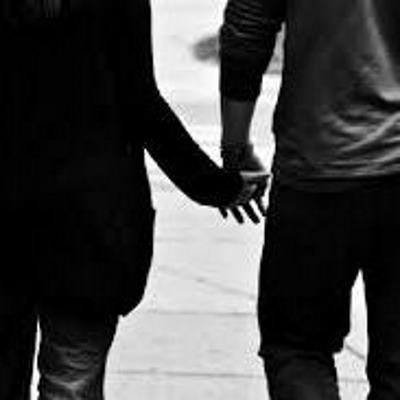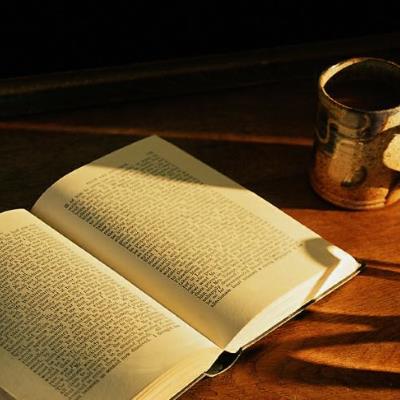 Astrological Events