Mars Square Natal Venus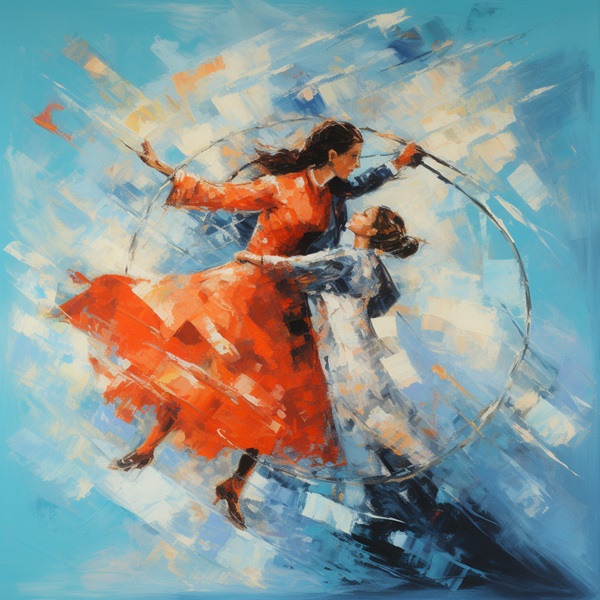 Opportunities
Asserting Your Individuality
Expressing Yourself
Transit Aspects
Astrological transits are a part of what is usually called predictive astrology, the claim of astrology to predict or forecast future trends and developments. Most astrologers nowadays regard the term 'prediction' as something of a misnomer, as modern astrology does not claim to directly predict future events as such. Instead it is claimed that an astrological pattern with regard to the future can correspond with any one of a variety of possibilities. What is in fact foretold is the trend of circumstances and the nature of the individual's reaction to the situation
Mars Transits
Mars is the planet of energy and action. No Mars, no activity. It is also the planet of anger and violence. Mars doesn't care if the energy is used for work or a fight. As long as there is action.
Mars Square Natal Venus
You will be trying to assert your own individuality because of your strong desire nature. You may end up with a conflict within your personal relationships if there is not a balance between your own needs and that of your partner. It is a good time to discuss these issues if they arise otherwise you may finish feeling upset and frustrated. If your relationship is going well, you should be able to express yourself freely and easily. Your sexuality will be aroused, and your higher level of energy can be utilized well in this context. It is a good time to be creative and artistic so try to do something that involves physical effort otherwise you may end up feeling restless.