Transit Jupiter in 4th House
You will want to seek inner peace during this time. The fourth house is all about your security, home, family, your past and your personal self. Jupiter can help you in these areas at this time. You may want to buy land or a house or even investing in property. You should be feeling generous and open to our family, they will be able help you if need be. It is better to focus on your personal life if you can to guarantee it will be a source of support and comfort. You will be more confined and in touch with your inner self and any difficulties will come from what you are afraid that you are.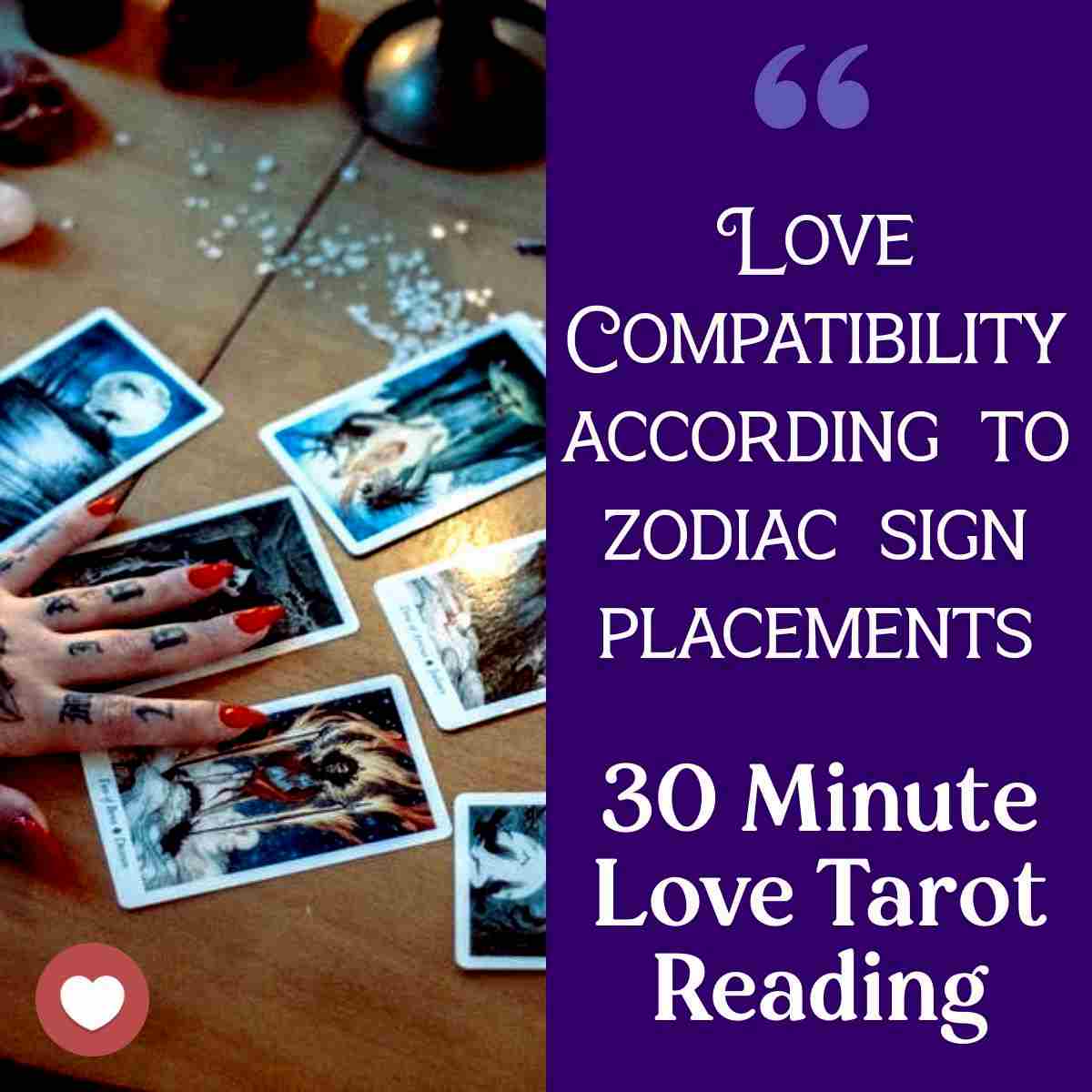 Professional Tarot Reading
Wondering what is to come for you and your romantic partner through out the year? This simple spread highlight the biggest situations of the season and seasons to come.
30 Minute Tarot Reading ( Audio Recording )

Find out what is in store for in your love life.

How to act and deal with your current relationships

Any other questions you may have