Transit Mars in 8th House
Your ego drives may be forces to confront something either conscious or unconscious that will force you to undergo a transformation. You may meet someone who has an extremely powerful effect on you that will cause you to change. You may end up in conflict around values or property or possessions and this might force you to examine what why those values may no longer be important to you anymore. You may disagree with your partner about your joint finances and it is important to communicate and compromise around this. You are more likely express your ego through your sexual energy. Your sexual relationships may be intense and have a transforming quality about it that can change the way you will assert yourself within the world. Let go of all things and values that are no longer useful it is time to be born again.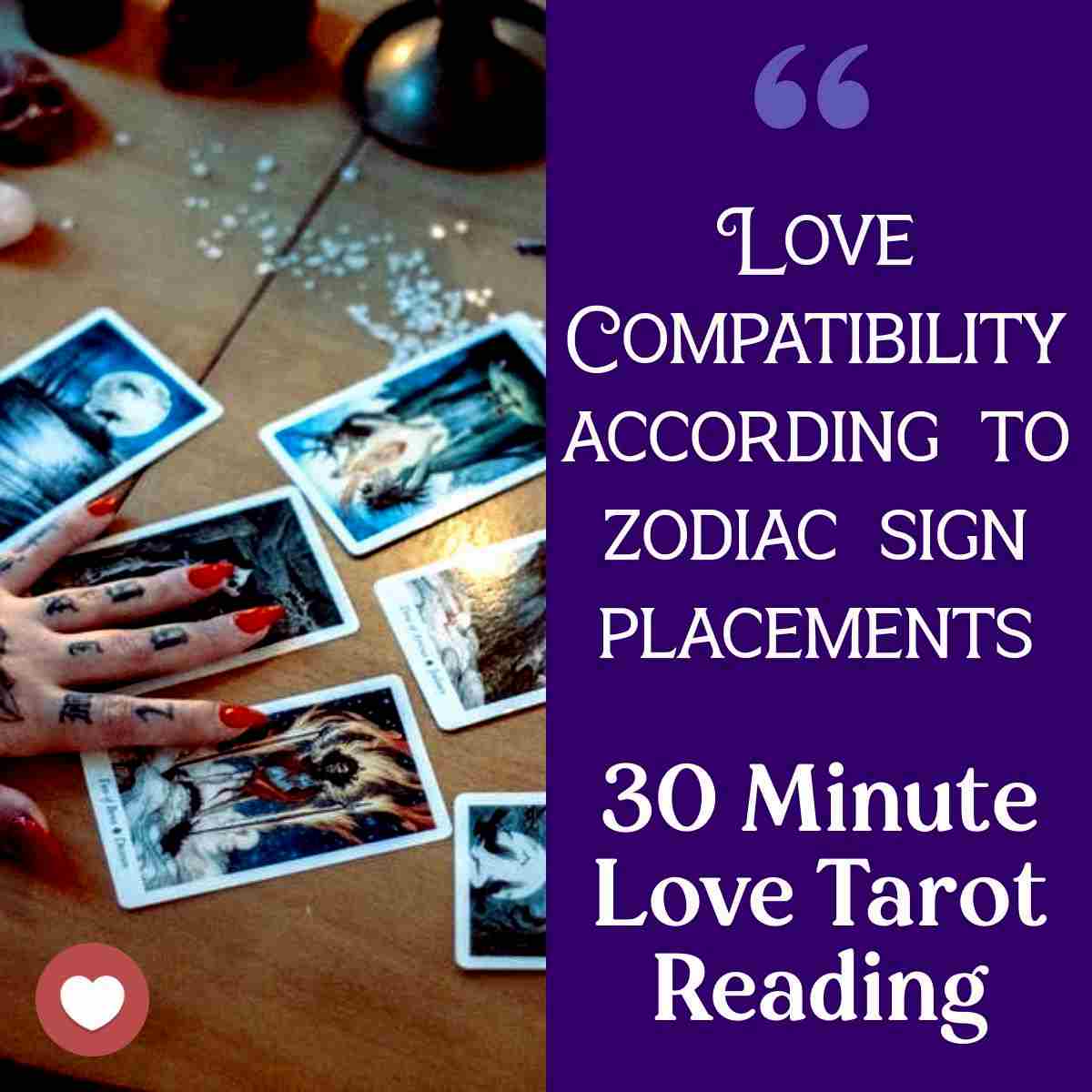 Professional Tarot Reading
Wondering what is to come for you and your romantic partner through out the year? This simple spread highlight the biggest situations of the season and seasons to come.
30 Minute Tarot Reading ( Audio Recording )

Find out what is in store for in your love life.

How to act and deal with your current relationships

Any other questions you may have