Transit Moon in 12th House
You will be tempted to keep to yourself and withdraw especially if you are feeling insecure. This can cause problem in your life especially with your loved ones. You also may want to hide your emotions from yourself which is dangerous as those moods will end up controlling you unconsciously. You need to communicate your deep feelings to someone you can really trust and if trust is an issue you may need to examine why you are unable to trust people in your life. It is a good time to be alone and face those aspects of yourself that you have been avoiding. Meditation, or other spiritual disciplines can help greatly.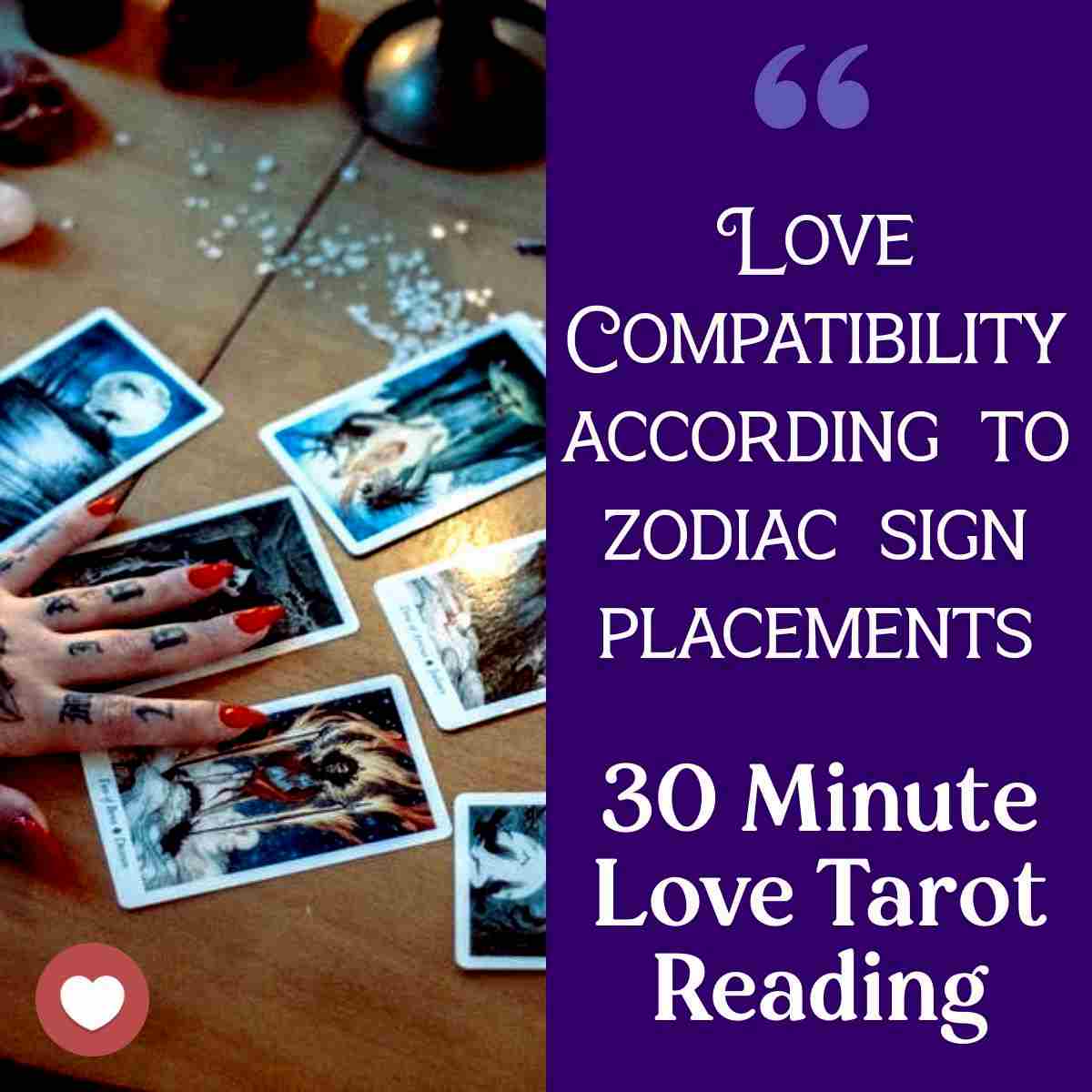 Professional Tarot Reading
Wondering what is to come for you and your romantic partner through out the year? This simple spread highlight the biggest situations of the season and seasons to come.
30 Minute Tarot Reading ( Audio Recording )

Find out what is in store for in your love life.

How to act and deal with your current relationships

Any other questions you may have