Transit Pluto in 12th House
The main theme during this time will be a clearing away of old and subconscious habit patterns that will allow you to rebuild yourself in the coming years. Most of the effects of this period will feel psychological as it will bring up deeply buried aspects of your psyche in order to confront them. Unconsciously motivated actions can be very problematic now and even if you have good intentions to act a certain way you may self-sabotage yourself and find yourself acting differently in the situation. It is very important when this occurs to understand how these unconscious energies are being played out and what parts of yourself do you either deny or repress or not approve of. Confront the energies that you believe are bad and it may be a good time to undergo some counseling to understand who to recall events of your life where you decide to label and judge your individual life experiences which may be holding you back from further understanding and growth. Any external elements in your life that you have avoid may come back to haunt you such as failed relationships or past actions you are ashamed of. You need to face up to this honestly and then you will be able to move forward. By avoiding them you will create a situation where these forces will control and influence you.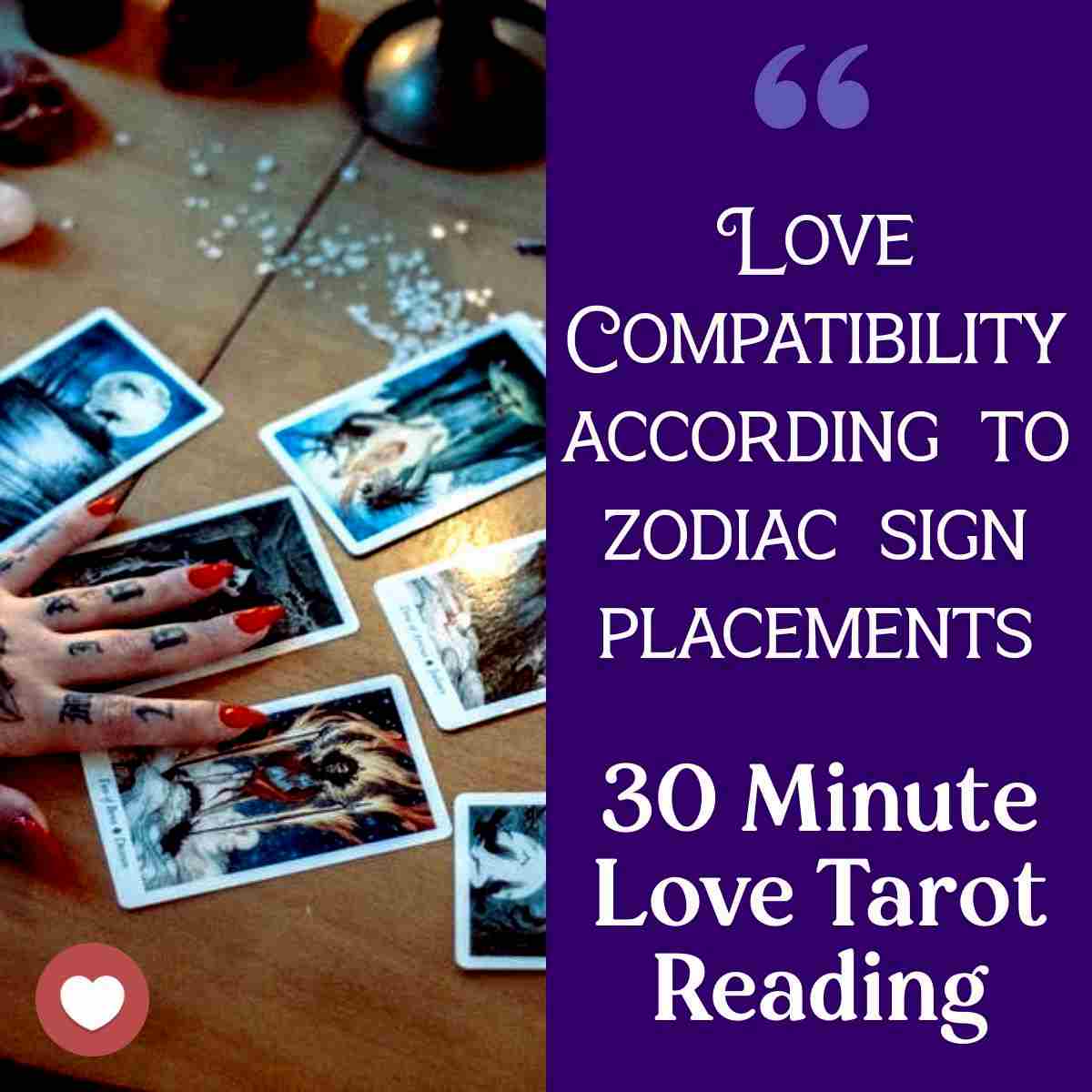 Professional Tarot Reading
Wondering what is to come for you and your romantic partner through out the year? This simple spread highlight the biggest situations of the season and seasons to come.
30 Minute Tarot Reading ( Audio Recording )

Find out what is in store for in your love life.

How to act and deal with your current relationships

Any other questions you may have