Transit Sun in 11th House
You focus now will be turned towards groups and friendships and they will be much more important to you now than usual. It is the best time to work and cooperate with others. Engaging in group efforts and projects will be a great way to accomplish what is important to you personally. What is true of your friends is also true of you. You should establish your identity within your friend circle. It is a time for team effort it, your idealism maybe aroused, and it is your recognitions of what you want your life to be, so it is good to follow that ideal.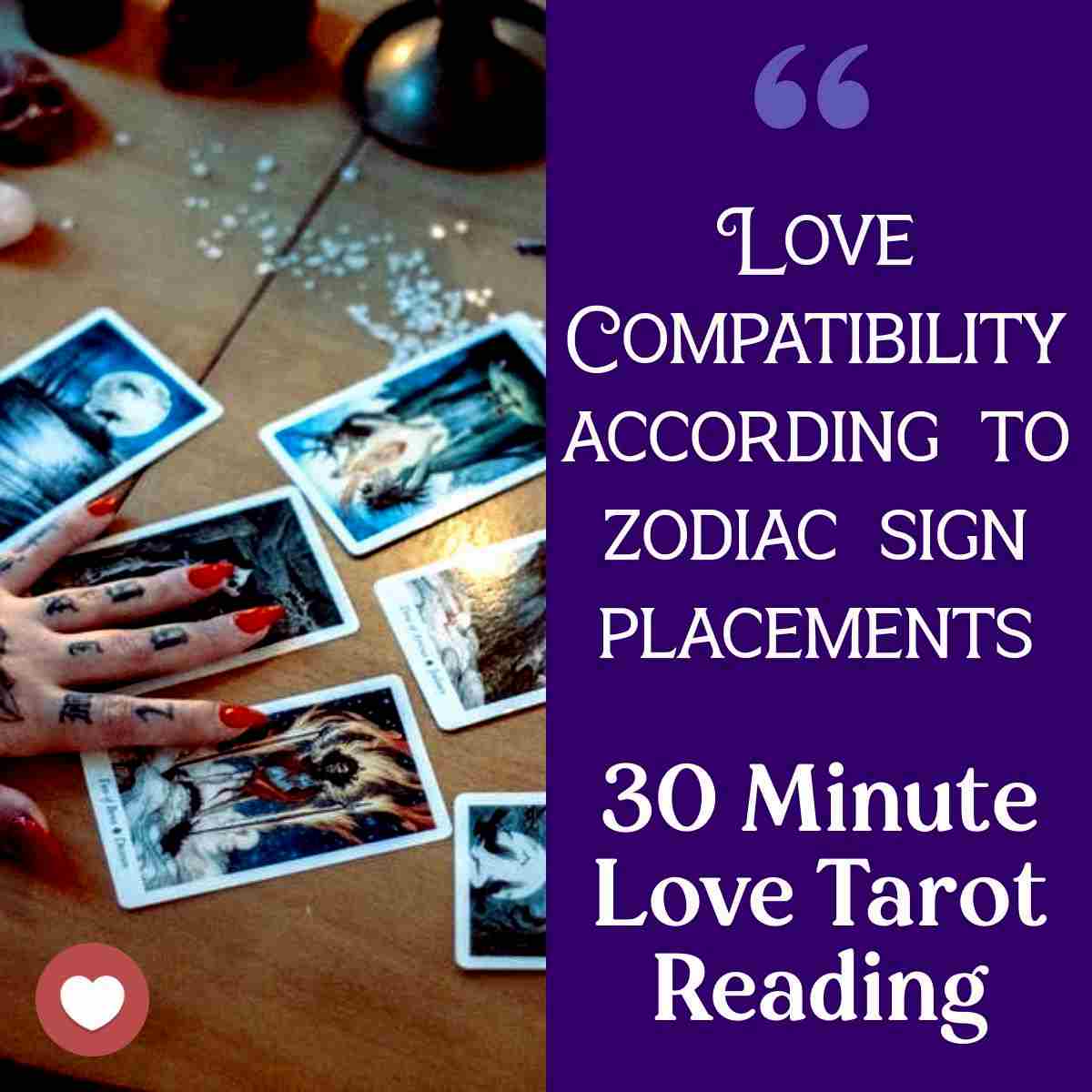 Professional Tarot Reading
Wondering what is to come for you and your romantic partner through out the year? This simple spread highlight the biggest situations of the season and seasons to come.
30 Minute Tarot Reading ( Audio Recording )

Find out what is in store for in your love life.

How to act and deal with your current relationships

Any other questions you may have