Transit Sun in 6th House
It is a good time to examine how you are managing your life and the responsibilities that it entails. You focus should be on efficiency and effectiveness. Strive to make every action important. It is great to refine your techniques. The emphasis now will be of serving others as opposed to serving your own needs. This may pose a problem if you have very strong ego drives. This is also a house of health and is a good time to look at your diet, exercise regime and ways to improve your well-being.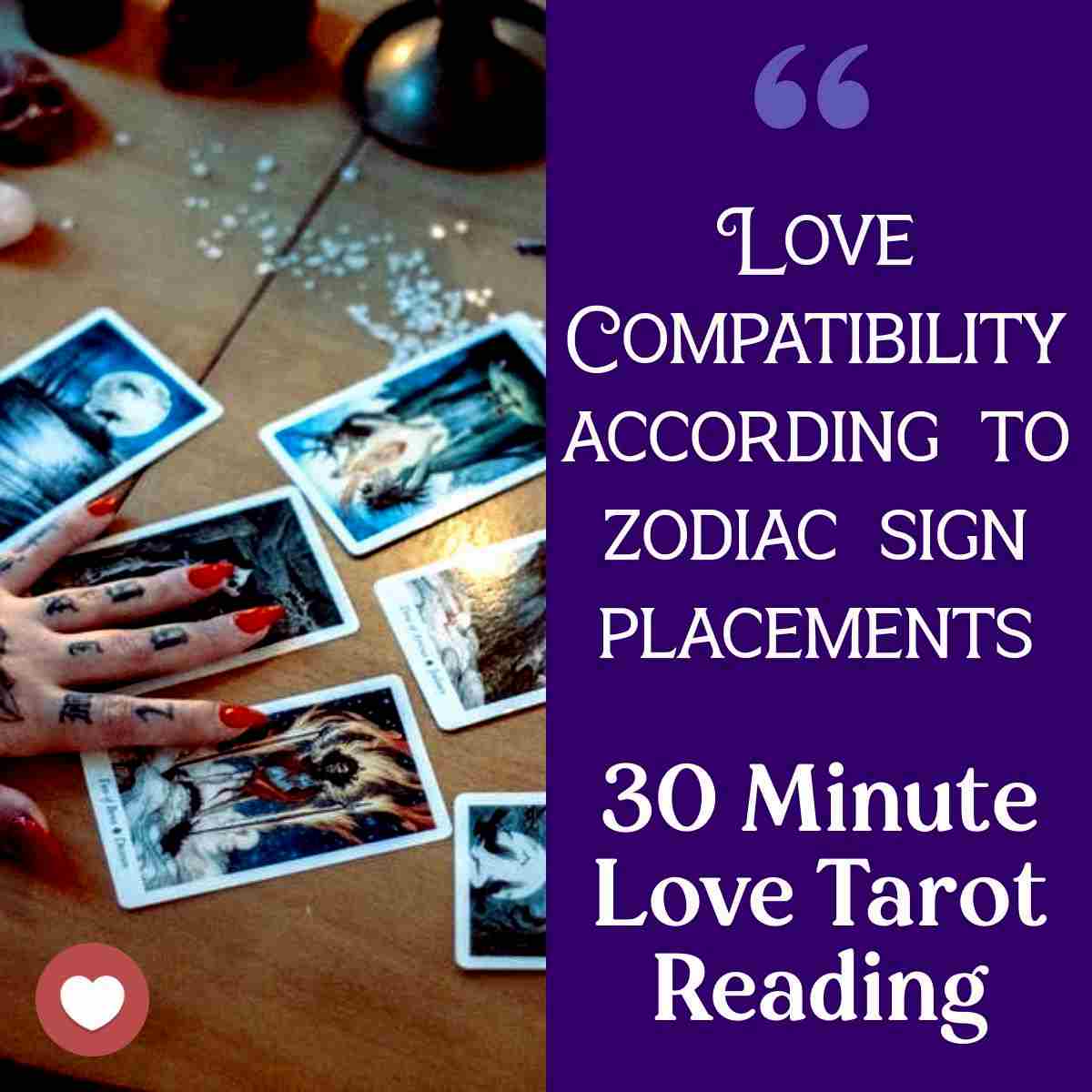 Professional Tarot Reading
Wondering what is to come for you and your romantic partner through out the year? This simple spread highlight the biggest situations of the season and seasons to come.
30 Minute Tarot Reading ( Audio Recording )

Find out what is in store for in your love life.

How to act and deal with your current relationships

Any other questions you may have