Transit Uranus in 11th House
You will start to see during this time that a new and different lifestyle is actually possible, and you can achieve goals that you would never have been able to in the past. You will be attracted to new types of people and your ways of thinking may be challenged. You may feel that they are trying to turn you into someone you are not, especially if your friends are conservative. It is best to stick to what you hope and believe versus what people may be telling you and it could be time to find new friends. You may find freedom and individual expression through your friends or rebel against friends now longer suited to your changing ideals. It can be a very favorable time if you are flexible and open minded.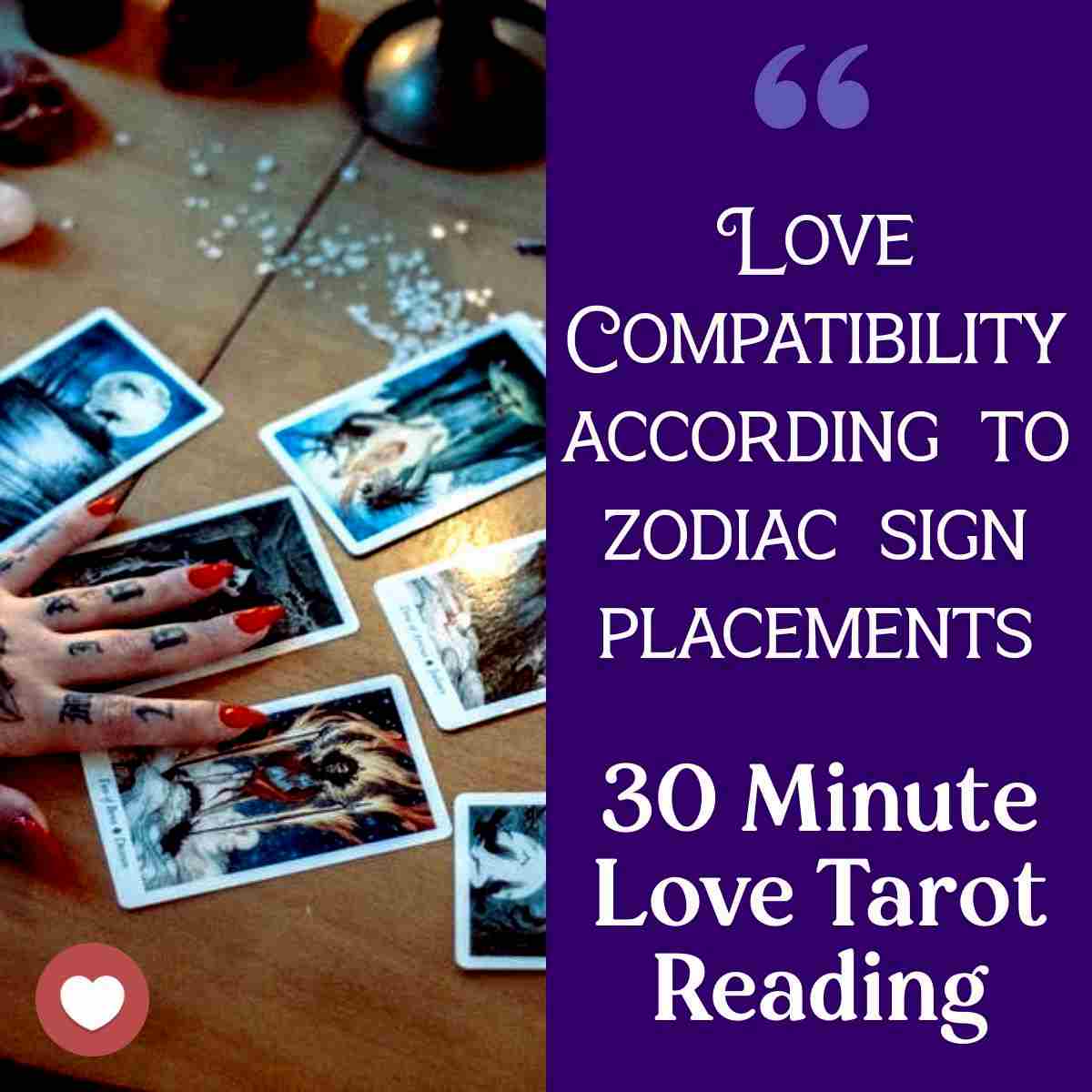 Professional Tarot Reading
Wondering what is to come for you and your romantic partner through out the year? This simple spread highlight the biggest situations of the season and seasons to come.
30 Minute Tarot Reading ( Audio Recording )

Find out what is in store for in your love life.

How to act and deal with your current relationships

Any other questions you may have