Transit Uranus in 5th House
This could be a very exciting time in your life where you will seek out new ways to express yourself and be creative. You will want to experience new things which could end up expanding your consciousness. Your sexual relationships may shift and become very unusual. These relationships will help break down old patterns and although these relationships could be very exciting and mind blowing in some ways do not expect them to withstand great trials or everyday routines. Your life should be in constant change in order for these relationships to keep going.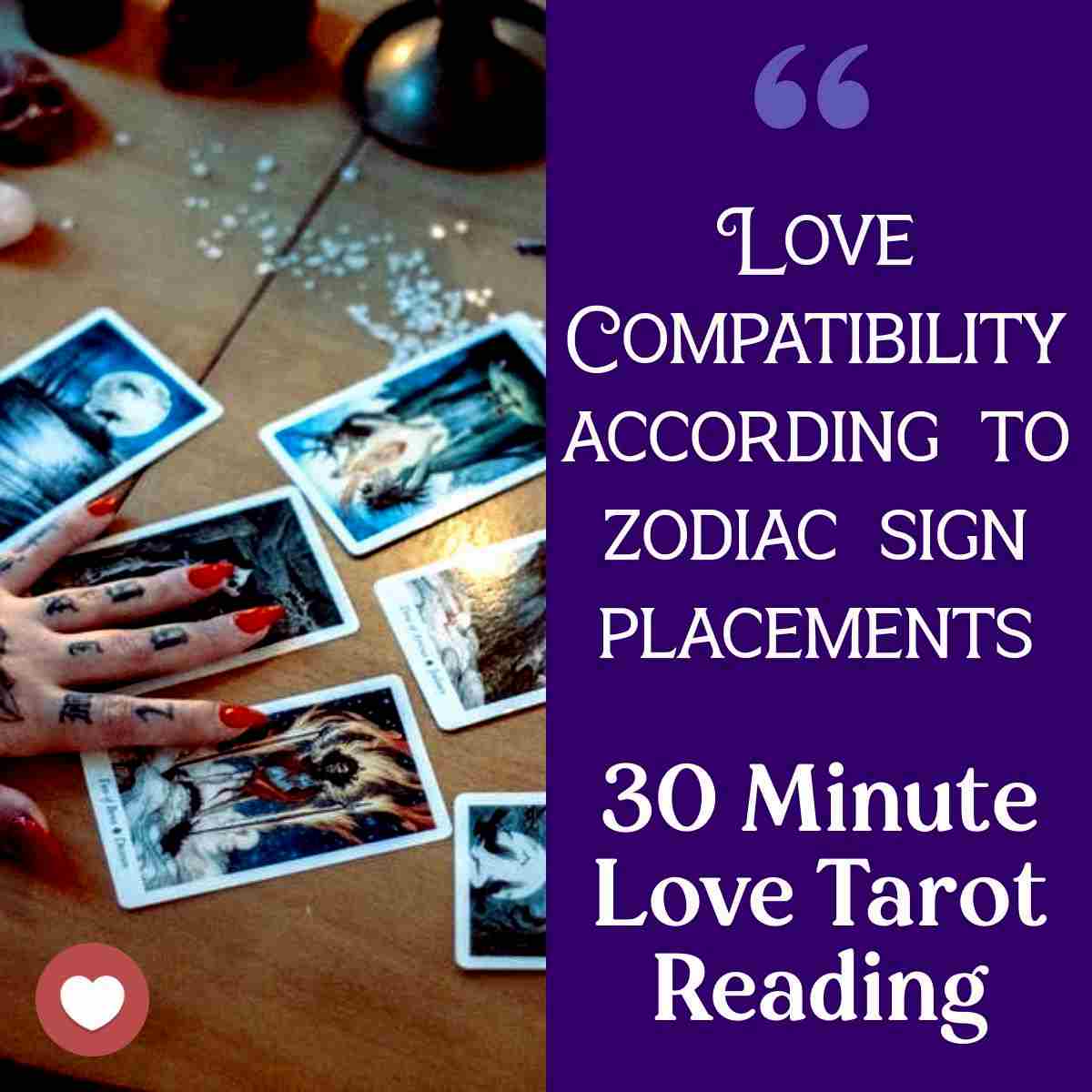 Professional Tarot Reading
Wondering what is to come for you and your romantic partner through out the year? This simple spread highlight the biggest situations of the season and seasons to come.
30 Minute Tarot Reading ( Audio Recording )

Find out what is in store for in your love life.

How to act and deal with your current relationships

Any other questions you may have