Jupiter Conjunct Neptune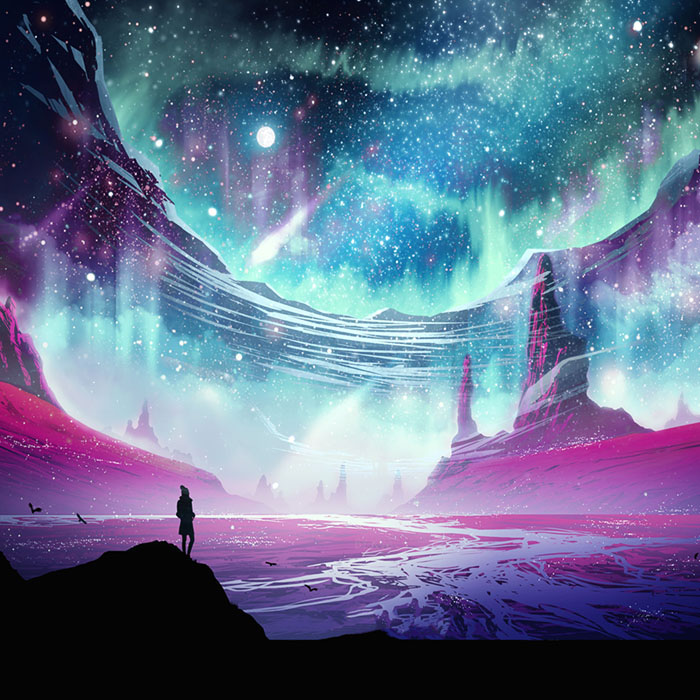 Jupiter Aspects
Jupiter represents our expansive qualities and our abilities to improve ourselves. It is a planet of plenty and seeks insight through knowledge. It is the planet of possibility. A well aspected Jupiter is normally associated with good luck and in more negative associations with blind optimism, excess and overindulgence. In your chart Jupiter reveals how you express your sense of giving and tolerance and how you go about improving your life.
Jupiter Conjunct Neptune
This conjunction occurs approximately every thirteen years and tends to create characteristics that are often similar to the Pisces temperament, where both the positive and the negative qualities of both planets are present and highly active.
Tendencies towards excess, idealism, creativity and naivety will be evident. The Jupiter impulse of expansion may encourage you to reach beyond your actual capabilities. The sphere of relationships is likely to be a source of many lessons for you, and to reflect back several of your own tendencies towards those less realistic qualities of Jupiter and Neptune that are present in an unintegrated personality.
Yet this ideal of relationships will still persist, often despite many disappointing experiences over the years. It is probably wiser to be more careful in your more personal and intimate relationships, because unless you are aware of what is occurring, your love life could be painful. Many relationships flounder today due to mutual self-ignorance, where inner projections of illusions and the anima-animus patterns overlay the real nature of the participants, until time dissolves them, and each partner wakes up to realize that they are living with a stranger.
When disappointment strikes you, there is a tendency to retreat into a private fantasy world. This can be positively used as a self-healing technique, but you must avoid any temptation to use this purely as and escape, for if you do so you risk losing contact with reality.