Jupiter Opposition Uranus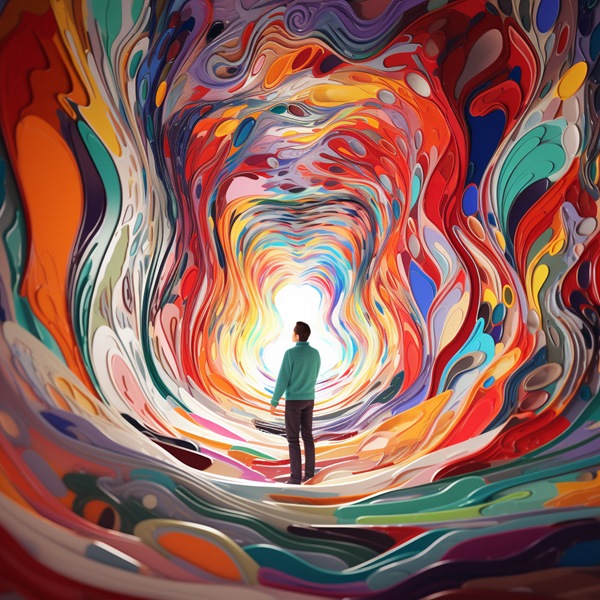 Jupiter Aspects
Jupiter represents our expansive qualities and our abilities to improve ourselves. It is a planet of plenty and seeks insight through knowledge. It is the planet of possibility. A well aspected Jupiter is normally associated with good luck and in more negative associations with blind optimism, excess and overindulgence. In your chart Jupiter reveals how you express your sense of giving and tolerance and how you go about improving your life.
Jupiter Opposition Uranus
Most of the challenges that are likely to face the individual with this aspect will be centered on personal beliefs and expression, and relationships with others. You are likely to have a bright, alert, intellectual mind, and a sense of self-assurance which can be expressed with enthusiasm and dynamic energy.
Over time you will amass a large storehouse of knowledge, which you can use in your efforts to become successful and creative. What is likely to disrupt the results of such natural assets is the influence of the Uranian opposition, which essentially distorts the outer expression. It is in the spheres of judgment and sensitivity that you may find difficulties occurring.
Under the expansionist tendencies of both Jupiter and Uranus, you can easily become over-enthusiastic about ideas, business schemes or unconventional beliefs. Allied to an erratic, restless tendency, this can lead you to become involved in highly speculative business ventures where your obsession with the project idea can override any real rational analysis of financial feasibility.
Often your attachment to ideas veers towards investing them with elements of fantasy and imagination, which can lack a real applicability within daily life, also adding a distorting factor. There is likely to be some conflict with established traditional beliefs and social attitudes, especially in the areas of religion and politics; and you may become involved with radical politics or more unusual religious and spiritual beliefs. These will hold considerable personal meaning for you; and you will feel impelled to share these with others. Often despite that clever mind, there is an element of simplicity and faith in you, which can become naivety at times. If a belief resonates with that point of imagination within, you can accept it then with little questioning, because really you are looking for a sense of center and security; and a belief structure appears to offer this. You may need to be wary of an urge to convert others to your beliefs which, whilst genuinely held, may not be suitable for everyone.
If others oppose you, this serves to reinforce your support of your beliefs against any odds; you can feel that this often validates them. There can be a tendency to be too domineering in expression, founded on that strong self-assurance; and in relating there is often a lack of tact and sensitivity to the feelings and abilities of others. Not everyone has your ability to be so focused on achieving important objectives; many vacillate, or sit on the fence, instead of choosing to be on one side or the other. Also, others have different requirements for life experience from yours, different challenges; and they may be following their path as much as you are following yours.
Eventually, you may find that the Uranus action causes you to revolt against any belief structures to which you have bound yourself. At least for a period, you may have to stand alone and adrift from security in beliefs; this can occur as a result of disillusionment and a collapse in your faith in a specific belief. Yet this can be liberating, since in the experience of such a phase of inner darkness, your own light may be perceived and contacted, enabling you to live more freely and attuned to your own life pattern through later life. Identification with outer belief structures can be personally inimical and restrictive.